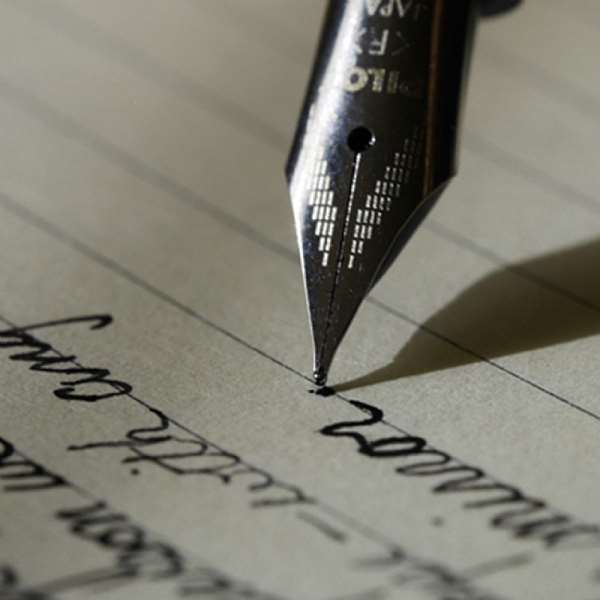 Kwame Nkrumah's beloved Ghana seems to be sinking at a faster pace. Lack of leadership, corruption, and discipline is growing at a faster pace. It is time for our leaders to sit up and change Ghana now or else the situation will worsen. Signs show that the situation is already at its worse. But there is still hope that it can be fixed.
Who are our Leaders? Where are our Leaders? What do our leaders think their responsibilities are? Are our leaders up to the task?
Leadership by Wikipedia, can refer both to the process of leading, and to those entities that do the leading. The process of leadership can be actual or potential:
• actual - giving guidance or direction, as in the phrase "the emperor has provided satisfactory leadership"
• potential - the capacity or ability to lead, as in the phrase "she could have exercised effective leadership"
Leadership can have a formal aspect (as in most political or business leadership) or an informal one (as in most friendships). Speaking of "leadership" (the abstract term) rather than of "leading" (the action) usually implies that the entities doing the leading have some "leadership skills" or competencies. Several types of entities may provide or exhibit leadership, actual or potential, including:
• a person in the position or office of authority, such as a President [1]
• a person in a position of office associated with expertise, skill, or experience, as in a team leader, a chief engineer, or a parent
• a group or person in the vanguard of some trend or movement, as in fashion trend-setters
• a group of respected people, (called a "reference group" by sociologists) such as business commentators or union spokespersons [2]
• a product that influences other product offerings in a competitive marketplace
"Leadership" can come from an individual, a collective group of leaders, or even from the disincarnate -- if not mystical -- characteristics of a celebrity figurehead (compare hero). Note that the ability to influence others does form an integral part of the "leadership" of some but not all front-runners. A front-runner in a sprint may "lead" the race, but does not have a position of "leadership" if he does not have the potential to influence others in some way. Thus one can make an important distinction between "being in the lead" and the process of leadership. Leadership implies a relationship of power - the power to guide others.
As a nation, our leadership is on the fall. People who are being looked upon as leaders are doing nothing to lead. Kwasi Pratt and Ken Korankye (spelling might not be accurate) alleged yesterday on the Kokrookoo show by PeaceFM, that there are so many current parliamentarians who have been either busted and or accused for Visa fraud but are still in parliament. The case one way or the other, died. Would the youth consider visa fraud as an okay thing to do? Well our leaders are doing it and getting away with it.
The alleged case of The Nkoranza MP, Hon. Eric Amoateng, and the Six Million Dollars drug bust in New York is also an example of a leader who is not doing the right leading. Our society looks at everyone with money as God. That person is thus untouchable. That person can have everything and anything that person lay eyes on. This thus, has created a compulsory attitude amongst the youth in Ghana, to go through whatever means to make money quickly. An MP has been doing it and he has been famous too, so why not me?
Over the past couple of months, over 20 people have been busted trying to sneak out of Ghana with drugs. Some died and some are still living and their case pending. What is going to happen to them? We need to strengthen criminal laws in this country. We need to implement harsher laws for drug trafficking and others crimes in this country.
So who are our leaders? Are they the ones being busted in New York for drugs? Are they the ones arguing on radio daily over unnecessary issues? Are they the ones traveling left and right all over the world? Are they the ones turning off our lights without any warning? Are they the ones who only care about their self interests? Are they the ones who have been alleged to be buying hotels? Are they the ones we are buying cell phones (@ $900.00) every quarter for? Are they the ones we are approving car loans for? If they are not, then where are Our Leaders?
Our leaders better come out from their hideouts and start acting like the leaders they ought to be – Lead the country. This country lacks leadership. Almost every institution does what it feels like doing and it is okay. We ought to re-define our policies and its implementation. Even in an animal kingdom, there is a king and the king is well respected. The king also acts like a king.
Do Ghanaian leaders think that their role is to live lavishly and walk about begging for loans? Do they by any chance know that they owe the citizens of Ghana so many things that they are not doing? One of the reasons our country is falling apart is the irresponsibility of our leaders. Ghana is leaderless. Bad administration has embodied our lifestyle. We tend to call is culture because it has been part of us for far too long. Let us change that for good. Let's us change our system for good. Let us change our attitudes for good. We need leaders and not drug dealers!
Long Live Ghana! Views expressed by the author(s) do not necessarily reflect those of GhanaHomePage.