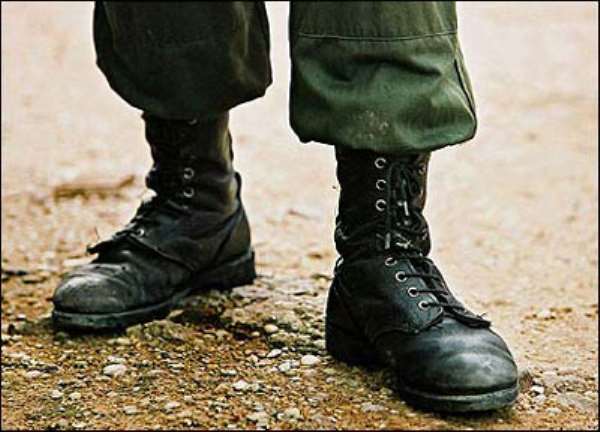 Accra, Nov. 7, GNA - The Ghana Armed Forces (GAF) collected 14 gold, 9 silver and 20 bronze medals to win this year's Security Services Sports Association (SESSA) Games, which ended at the El-Wak Sports Stadium in Accra on Saturday.
The Ghana Police Service came second with 10 gold, 23 silver and 14 bronze medals while the Ghana Prisons Service took the third position with 4 gold, 5 silver and 8 bronze with the Ghana National Fire Service placing fourth with 1 gold, 5 silver and 4 bronze medals. The weeklong games involving soccer, volleyball, table tennis, hockey, tug-of-war, athletics and basketball was sponsored by Areeba Ghana and SG-SSB Bank.
The games were aimed at fostering cordial relationship among the security services.
Papa Owusu-Ankomah, Minister for the Interior, said the government revived the games after its suspension for 12 years, as part of its efforts to develop sports. He said the games met the government desire to develop lesser-known sports by featuring events like table tennis, handball and cross-country.
Papa Owusu-Ankoamah expressed the hope that games such as boxing would be considered in next year's competition, which would be hosted by the Ghana Armed Forces. He urged the security services to maintain the physical fitness and alertness of its personnel acquired during the games and to further promote them and other disciplines to reflect in their work.