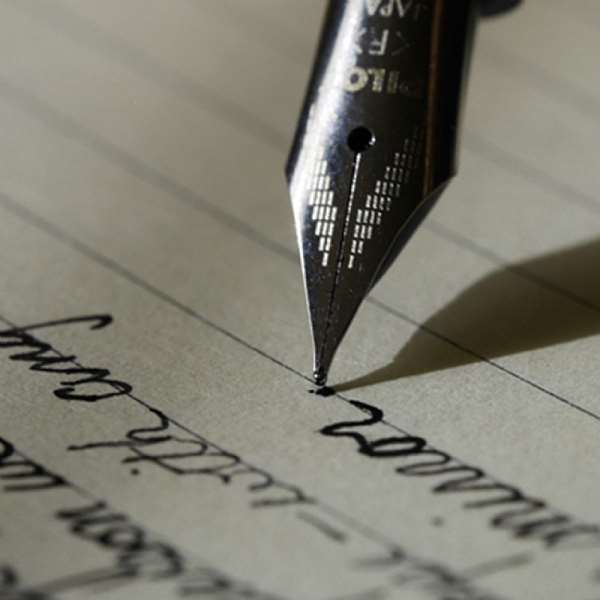 Ghana is a funny country.
In so many ways, its major passions are not dissimilar to that of its British colonial masters. Like the Brits, we Ghanaians are equally obsessed with politics as we are with sports. The difference between us and them is that whilst the Brit's apparent obsession with politics is micr-managed in the context of their national development, we Ghanaians prefer to obsess over politics...for the sake of it! Also, it appears our journalists prefer to do that as it is positively easier than talking about fundamental issues, such as sanitation and health.
Okay, so now we have a National Health Insurance Scheme (NHIS)in place--yet to be fully operative, but campaign for registration has gone nation-wide, and even CANADA's CBCNEWS.com reported on it in June, which you can read here.
As regards sanitation, we have numerous debates in the papers--both print and electronic--that basically go off-tangent. When Accra mayor Stanley Blankson cleared the busy busy Accra business streets a few months ago, in a manner akin to peace enforcement soldiers, his resolve would soon break when the hawkers decided, with characteristic obduracy, to come back down to ply their informal trade.
Equally praised and criticised, the mayor's popularity has yo-yoed in a manner akin to Ghanaian's attention towards stories that involve corruption of a ministerial kind.
But I digress.
Sports, without intentionally forcing a pun, is a whole different ballgame.
I was sitting with my parents watching a live feed -- from Cape Verde on one of Ghana's premier TV stations, Metro TV -- of Ghana's football team -- the Black Stars -- playing against Cape Verde. Ghana would win 4-0. Michael Essien, Chelsea player and player of international repute, was in mid-field. Speculation on the private radio stations here in the capital were rife that he may have been frustrated by not being able to score in a manner characteristic of his reputation. Small wonder he offered no comment after the game was over!
Someone who did comment was the Honorable Minister of Education and Sports,Yaw Osafo-Maafo, former Minister of Finance in the previous NPP administration (2001-2004). This was the same be-spectacled man who some would say blazed the trail for Ghana's now-hailed macro-economic stability, earning Ghana a B+ rating with Fitch. Ghana also paved the way for the low inflation of around fifteen percent that Ghana, despite the third petrol hike introduced last week. The minister is equally responsible for introducing the so-called F-CUBE, which I referred to in September.
I cannot begin to think that the irony was lost over CITI-FM listeners when discussion of sports, as well as a possible qualification of Black Stars to Germany was discussed on the "Inside Politics" segment of the CITI Breakfast Show on Thursday.
Carl von Klausewitz might just be turning in his grave.
Conversely, Osafo-Maafo, now an interesting element in the equation that took Ghana's football team for qualification to Germany's World Cup in 2006, might just be turning towards the presidency in 2008
http://ekbensahinghana.blogspot.com/ Views expressed by the author(s) do not necessarily reflect those of GhanaHomePage.