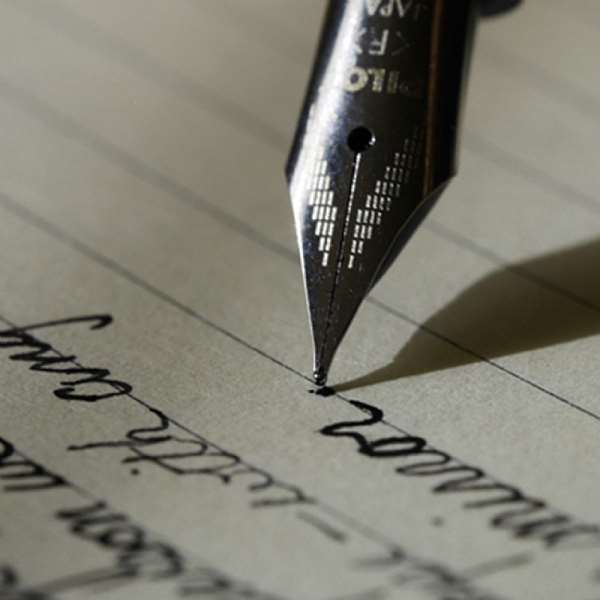 A GNA Feature by Hannah Asomaning
Accra, Sept. 14, GNA - People do not want to miss the news at 1900 hours on the national television. Similarly a lot of people spend time listening to the various morning shows on radio and television to be informed.
People depend on the media for information and people argue based on what is discussed on radio or television because a lot of people think that what they hear from the media is authentic. The media have a very important role to play in informing the people about what is h appening around them, and this role is known as agenda setting.
It is common to see people discussing what was said on radio in public places and offices.
Unfortunately it looks like most radio stations operating in the country now are not using the agenda-setting role properly. Most issues discussed on radio and television these days is centred on politics as if without it the country ceases to exist. Recently a popular radio station in Accra went so low to use the alleged impregnation of the daughter of President John Agyekum Kufuor as the main topic for discussion.
The two-hour programme was used to argue and to prove whether it was true or not that President Faure Gnassingbe of Togo had impregnated the President's daughter.
The Togolese Embassy in Ghana has since come out to deny the story but the presenter of the show, who discussed it with interest and even interviewed the editor of one of the newspapers that published the story, said he did not see the rejoinder. But what good would this do for the nation when there are social problems to be solved.
Illiteracy, lack of basic social amenities and other pressing issues that could benefit the nation could be discussed to prove that journalists were intellectuals.
In interviews with some people in Accra, they gave this writer the impression that there was so much of mediocrity in the media. Journalists come on air and give out information, which they are not sure of, basing what they put across on hearsay.
On Tuesday September 13, the Greater Accra Police Command cautioned FM Radio stations, especially radio presenters to be careful about their utterances so that they did not create disunity, contempt and rancour. This statement was issued perhaps because a lot of radio presenters talk carelessly about the Police as if they have learnt everything about policing.
"The Accra Regional Police Command reinforces its position that Policemen and Policewomen on the ground sacrificing their lives 24 hours a day combating robbers and hardened criminals should not be ridiculed on radio."
The statement signed by the Mr Jordan Quaye of the Accra Police Public Relations, said it was unfortunate and demoralizing when certain "un-developmental and divisive discussions are encouraged on the radio".
The statement noted that some of the discussions on some of the FM stations "unfortunately sometimes implied that nothing has been done on these robberies, which serve as a disincentive to the Police on the ground".
It urged all FM stations to crosscheck any alleged criminal offence before going public. They should also try to encourage discussions that would unite the Police, religions, ethnic groups, politicians and security personnel in the fight against crime.
It is unfortunate how journalists are rude to people of higher status since they feel they have power to destroy them with the pen. Some journalists go about begging for money with authority and threatening ignorant people that if they did not pay their ransom they would defame them by what they write.
It is time that the Ghana Journalist Association (GJA) organised workshops for journalists to remind them of the ethics of the profession.
Journalists and radio presenters should write and discuss stories that educate; inform and entertain the public.