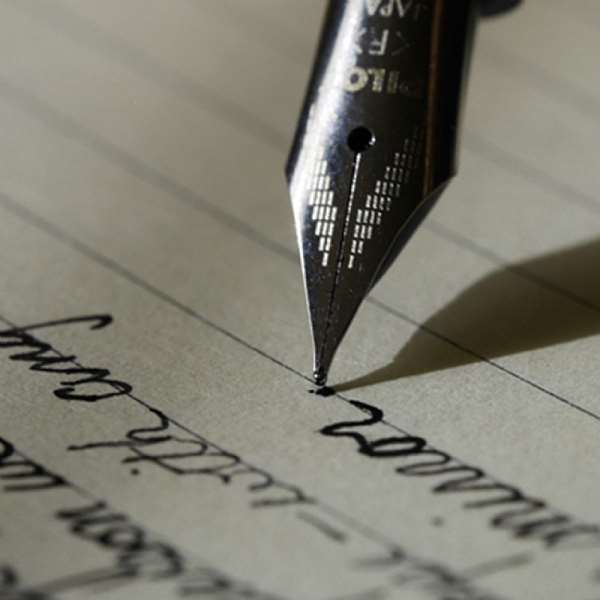 I have read with disdain the editorial of Statesman newspaper, which is trying to insult the intelligence of the good 20 million people of Ghana. The editor- in- chief of this NPP propaganda machinery, Gabby Otchere Darko has lost credibility and Ghanaians must treat this paper with the contempt it deserves. Instead of the uneducated editor (don't mind his law degree, he is still an illiterate) going after the President, he rather went after people who are no longer in power, ostensibly to protect the President.
What a poodle! A headline of "Foolish President" would have been more fitting than the one he tries to portray. How can a President become so quite over an allegation that is not rather pathetic but outrageous?
Fellow Ghanaians, I would like to point out to you here that in one of President Kufuor's interviews with a newspaper and an international magazine, he pointed out that his hero in politics in Jeffery Archer! Who is Archer anyway? Archer is the disgraced peer in Britain who fell from grace to grass. He is a brilliant writer (Kufuor isn't) but a big time liar who wanted to pervert the course of justice. That is Kufuor's mentor!
You see this hotel Kufuor issue or that bastard woman dragging the name of the country into the mud is disgraceful. President Kufuor must issue a statement to dissociate himself from this woman who has become a web over him. He is the only one who can speak about what happened to his Zipper. Grapevine has it that our President once had to be counselled by our own Cardinal Turkson over his zipper. The Cardinal and Mother Theresa must speak out over this.
If Kufuor is not careful about this whole nonsense, he could become the most miserable former President of Ghana when he leaves office. Kufuor should note that he is not worshipped like Rawlings is, and he hasn't got that many friends. There are a number of hangers on who will run away as soon as he is laid bare, and that is when he leaves.
The Hotel Kufuor saga is nonsense! It is a case of an own goal, we all know that, but the opposition must not try to use that to disgrace Ghana. On the other hand, can you imagine if this had happened in the days of Rawlings? Nana Akuffo Addo where are you and your big English? This is affecting you as well. It is rather strange that those who could have made a difference by speaking out are quite. Ghana is not the property of Kufuor. In fact, Ghana has functioned very well without him. The Presidency was respected, and there were no such extra marital issues that had become a public interest. Which President doesn't do it? Even Big John Major did it in Britain. Let's wait and see if we will hear such things from Blair and Bush. But our man cannot even handle an affair, so how can you entrust a nation in his care?
Gabby, you may do well to go back to basics. You are a young man and have a long way to go. I remember a comment someone once made about the fact that you have suddenly dropped your standard in Ghana, by not dressing the way you used to when you first hit the limelight. Not only that, you have dropped your head too. Your editorial is baseless, and please desist from insulting all Ghanaians. This must be your last on such baseless writing. Views expressed by the author(s) do not necessarily reflect those of GhanaHomePage.