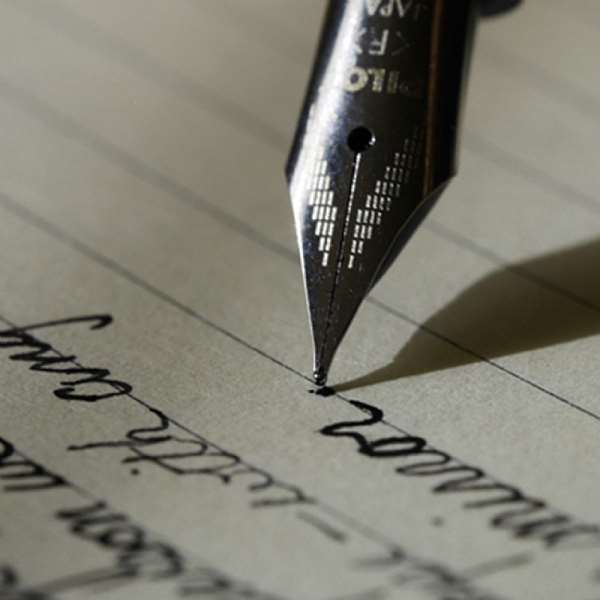 A GNA feature by Samuel Bruce Nyarko
Accra, Aug. 22, GNA - Looking for shelter in the big cities is getting sour and disheartening at every tick of the clock. Landlords and Landladies churn out outrageous tenancy agreements for their prospective tenants. There is no clear-cut formula to determine rent advances and monthly rents. Landlords and Landladies determine how much they would take.
Prospective tenants have no alternative in the face of the huge deficit in housing delivery in the country.
Another group that has been cashing in on the situation are Housing Agents, who lure prospective tenants with signposts to sometimes, unavailable rooms and succeed in milking Tenants dry, with so called agent fees and leading them to abodes, not even fit to be pens. Some of these agents occasionally pose as Landlords and wittily take huge sums of money from Tenants under the guise of finding them abode. Another interesting side of the Agents is their ability to influence rent advances particularly pushing for increase in the fee and the years as it enabled them to earn more percentage.
This had resulted in dramatic scenes in the courts as frustrated Tenants dragged these con estate agents to the law for justice. As more people pour into the city, the complex housing situation takes a different turn and adds more value to any landed property that could serve as shelter.
In settlements, where the neighbourhoods had been categorized into first, second and third classes, it serves as a means of evaluation and a major determinant of rent advances.
At those areas, rent deals have become pure money making ventures with its upward trends that is ostensibly informed by market forces and price hike. This results in higgling and haggling between Landlords and prospective Tenants.
Landlords demand exorbitant rents without taking into account the socio-economic status of those involved. It does not matter, the class one belonged to whether low, middle or upper classes. Money is what speaks here.
As a result they blatantly breach the rent law, which is supposed to safeguard the interest of the ordinary Tenant, with impunity. One area where the law does not seem to apply is the housing sector. Rent advance, which is not to exceed six month; had been stretched to as many as five years in some instances by Landlord.
Although the law categorically states that after the original rent advance had elapsed, tenants must then begin to pay monthly rents, landlords disagree and rather renew the tenancy agreement to cover the subsequent years.
The situation becomes worrying particularly with a person, who wants to rent for the first time and come face to face with rent advance palaver.
Worse still is the naive migrant, who had made it through thickets to the cities and comes face to face with the realities of the situation, his miserable state presents unsavoury alternatives, that may either be on the street or squatting in some nook somewhere. The condition is nerve racking yet nobody seems to care.
Government about three years ago announced it intent to review the current rent law to ensure that Landlords charged reasonable rent. People thought it would bring relief to the uncomfortable situation they are faced with, hoping that it would virtually eliminate the current anomalies, as Landlords deliberately overlooked indices supposed to have determined rent advances.
In the 2003 Budget Statement, the then Minister of Finance, Mr Yaw Osafo- Maafo said the current rent law would be reviewed to make it conducive and attractive for both citizens and investors. The Rent Law 1963 Act 25 section 5 states: "Any person who as a condition of grant, renewal or continuance of tenancy demands in the case of a monthly or shorter tenancy, the payment in advance should not be more than a month's rent or in the case of tenancy exceeding six months.
The payment in advance of more than six months rent shall be guilty of offence and shall upon conviction of appropriate Magistrate be liable to a fine not exceeding one hundred pounds".
It has been said and it appeared to be the case that reviewing the rent law had unduly been delayed because the very people who are supposed to push for it are the owners of most houses and they see any adjustment as a disincentive to them.
A Rent Officer at the Greater Accra Regional Rent Office who spoke on the grounds of anonymity was quick to point out that the new law when reviewed and implemented would bring rent into its right frame and streamline the system.
He indicated: "This indeed, will save prospective tenants from paying exorbitant rent advance which ends up tearing apart the livelihoods of workers".
The rent officer was surprised that indices such as the type of room, location, square area and provision of amenities such as water, bathroom and toilet that should determine the amount of rent advance to be paid were not considered.
He admitted that over the years Landlords had breached the rent law, adding, "this has been aggravated by the Government's policy of free market or a laissez-faire economy devoid of any interference". According to him Landlords had complained that as much as the responsibility lies on them to charge rent advance in accordance with the law, the disheartening aspect was that, given the current socio-economic situation they could not stick to what was supposed to be charged.
He further explained that the Landlords blamed the huge rent charges on cost of building materials, renovations and the fact that some of them use the money they make to pay school fees and medical bills. The Officer advised that any adjustment in rent advance should be attractive so that Landlords would comply with its implementation. The tortuous processes that individuals are subjected to before securing an abode is not likely to end until the Government creates the environment for the private sector to deliver the requisite number of houses every year.