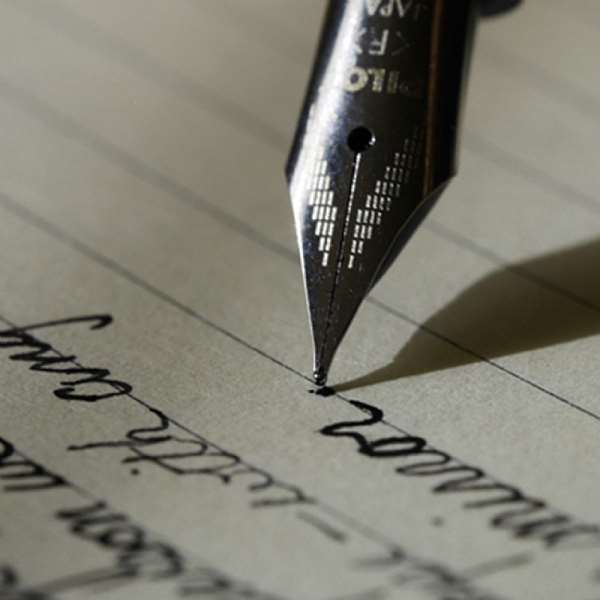 A GNA feature by Miss Fauziyah Sai (AIJC Intern)
Accra, Aug. 18, GNA - Kpobiman is a typical Ga community in the Greater Accra Region, where poverty is endemic. The problem is compounded by lack of basic amenities like schools, potable water and toilet facilities.
The unsanitary conditions that welcome visitors to the community of about 800 people is, therefore, excusable.
Paradoxically, Salaga market in the Odododiodoo Constituency, in the national capital, is a place where it would be difficult for one to cite lack of amenities to justify the unsanitary scene in the area, especially during the rainy season.
There are litterbins and other designated places for waste disposal, yet people dump their refuse everywhere including drains. While the problem at Salaga market is attitudinal, Kpobiman needs Government intervention and hopefully help is coming. Government is carrying out a prudent search for 756 million dollars in order to provide potable water and sanitation projects for a number of communities.
The money is needed for Ghana to achieve 85 per cent national coverage of water and sanitation delivery by 2015. Water systems would need 438 million dollars while 248 million dollars would go into building latrines and other related investments. Mr Kofi Asamoah, Chief Executive, Community Water and Sanitation Agency (CWSA), announced this at a working retreat at Akosombo. More than 50 members of Parliamentary Committee on Works and Housing, CWSA and water experts attended the three-day forum organised to discuss challenges in the water sector.
Mr Asamoah asked the Government to spend more on the water and sanitation area to lessen the burden of donors.
He appealed to MPs to impress on Government to streamline budgetary support to all agencies in water delivery. He said this would prevent unnecessary competition, duplication and waste of resources.
"If Government is able to step-up its current average contribution from five per cent to 30 per cent and streamline resource allocation, we shall get somewhere". He called for the establishment of a "Water Fund" to generate and provide all year round funding for the water and sanitation sector.
Mr Asamoah asked that the two and half per cent of urban water billing should be given to CWSA as stipulated by law. "The last time we met, Ghana Water Company said they would remit us 500 million cedis monthly but we are pressing for the two and half per cent due us."
Mr Kwabena Sarpong Manu, a water system consultant, said the Government should consider using a bigger chunk of the Highly Indebted Poor Countries (HIPC) Fund to improve water delivery and sanitation in the country.
He said currently Government spent just 2.4 per cent of its total allocation for poverty reduction on water and sanitation. Mr Manu said: "You can't achieve any of the goals of poverty reduction if you don't tackle water and sanitation. These two areas form the basis of good life."
He called for private sector participation in community water and sanitation delivery to improve its efficiency and accessibility.
"If for nothing at all, private sector should be encouraged to absorb the large pool of Ghana Water Company staff yet to be retrenched."
He said: "They should be available to help (to) manage small town water system, we should not waste their brains and experience." Mr Manu called for "water bonds" which would be floated like the ordinary bonds and shares to raise money for the sector. "If the offer is good, people would buy into the idea. There should be money in the hands of some individuals searching for something to invest in," he said.
While Kpobiman would be looking into the crystal ball to know when they would benefit from the ambitious project, it would be beneficial for Ghana if the attitude of people around the Salaga market towards the environment were changed for the better.