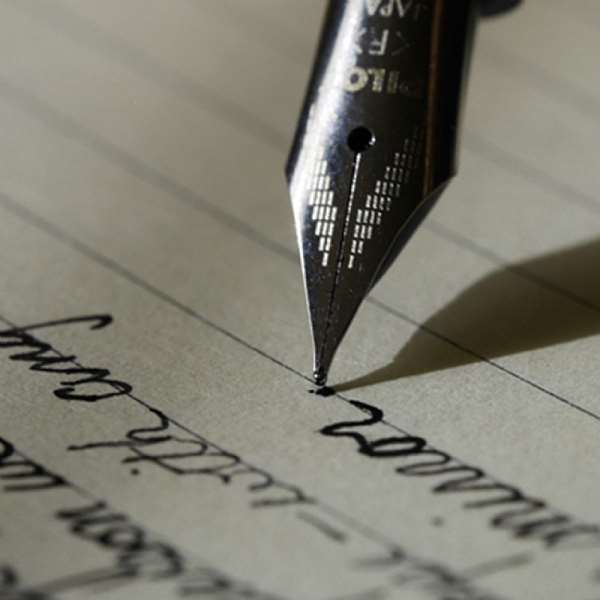 One of the newest lessons I've learnt this week is that any media person who intends to touch Kufuor or any Kufuor family's property should be adequately skilled to do so with one good shot.
Ol' boy Kwesi Pratt has recently drawn attention to the usefulness of single shots, especially when they are strategically delivered. Before anyone can stay "stop," you've already got your news and are hurrying back to the newsroom to prepare to go to bed.
That is why I think the media folk who attended Kufuor's parley with the press last Tuesday should have done their homework very well before approaching the Castle gates.
Having been confronted unexpectedly with a one-shot-question-per-person rule, many of my colleagues were caught on the wrong foot instead of they catching the Prez on the wrong foot.
It appears to me that they had too many questions up their cheeks. Oooh, I should have been there to show them how to ask the Prez a one-shot question and have him spilling all the beans without realising it.
No, this one I'm afraid Kwesi cannot do it better than I would because he has this gift of the gab that turns to run and by the time he is halfway through his question, it might look like a lecture. I bet I can handle this better —strategically speaking.
So why wasn't I present at the Castle, I'm sure you will ask? Well, originally I had it on my mind to attend the conference but later I abandoned the thought when I got hint that over one hundred journalists were going to be there. That meant that many heads and hands were going to be raised all at once straining to be recognised.
That put me off. You see, given my vertically disadvantaged disposition, I was afraid that my hand would never catch the attention of the moderator.
Having watched the proceedings on television, now I know that I was wrong and I've been kicking myself for staying away. After all, a "Zaccheus" like my mate Gordon Adjei was given a chance.
I should have been there. I can imagine myself being called to the microphone by Minister Dan Botwe and me taking a deep breath to deliver my one shot.
Everyone will be quiet and every attention will be on me; just me. "Your Excellency, thank you very much for this rare opportunity that you have given us to meet you today."
Then I will look him in the face, eyeball to eyeball and fire. "Mr President, my question is: What do you and your ministers do for leisure?" That would be my question. Yes, my one shot.
I expect that soon after my question there will be murmurs of disapproval from my fellow media people for wasting their time. I can almost hear some of them cursing under their breaths that instead of giving them a chance to ask pertinent questions about Gisele Yaajzi and her twin babies, here I was asking a "concert" question like that.
Of course I won't mind them. That brief period of murmurs may be just what Mr President may need to do some fast thinking. See, I would have caught him totally on the wrong foot.
"Ehm, ehm, I will speak for myself'", the President will start while he does a quick think-back over all the things which he may have done which he ought not to have done; and those things he may not have done which he ought to have done.
Meanwhile, the ministers may be thinking along similar lines. They may be wondering if I have some filla.
Quite a harmless question, isn't it? "What do you do for leisure?" Mind you, when you probe a little, you may realise that the question may not be as harmless as it seems.
It is almost like those dicey questions you cannot answer yes or no to. Take this one for example: "Have you stopped chasing small, small girls?" If you answer yes, problem; if you answer no, another problem.
So if leisure means the things you do when you are not working ordinarily, then the ministers, all of them, excluding Sir Richard (whose leisure time activities are public knowledge) will be squirming in their seats.
Hasn't it been said somewhere that the real clue to a person's character lies in those times when he is not doing anything? Yes, doing nothing.