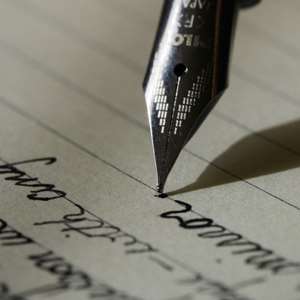 "Lord for thousands of years wives and husbands cheat on each other for various reasons across the globe."
"It will never stop, my son."
"For thousands of years, children are born by mothers which are not of the legal fathers, the husbands. Emotional pain is caused by the mothers to the legal fathers, the children, and the families and friends in addition to financial hardship. In Germany 30 Mio. people are affected directly or indirectly by this practice, so one-third of Germans."
"And what is your point?"
"Such mothers survive the whole process emotionally and financially unharmed while all around them suffer. It is so easy not to deliver such babies by not cheating but looking for a new partner after separation from the husband. Simple."
"Some women do not think that simple."
"For all kinds of problems the state tries to find a solution. In Germany the new Gender language, creating a new sex category by saying 'diverse', helping the poor and drug addicts, migrants, mothers in need of extra care for children, abortion rules, Hospice care, sick people with extra medical care, etc. But there is one area in all societies across the globe that Lawmakers do not care about and take no innovation nor setting up rules and punishment: Children born in the heart of the night to be raised by legal fathers under their wings unaware of the sperm from another man in the children they hold close to their hearts. In countries like Germany, legal fathers get punished by the law instead comfort and justice. In other jurisdictions it's different.
But what unites all societies is that there is no national or international organization giving comfort to the men and children suffering by the list of these mothers on a common platform, meetings organized to share experiences, looking for legal advice, lobbying women to stop this practice of which everyone is a looser or support men that do not have the funds for a DNA test and the legal costs involved."
"My son, this will never happen even as much needed."
"Why?
"How many lawmakers do you want to get exposed to admit their cheating mentality and even extra material children? The ones that make the laws to help justice are the same people who break moral justice in their backyard."
"Ghana's presidents do what in their backyard?"