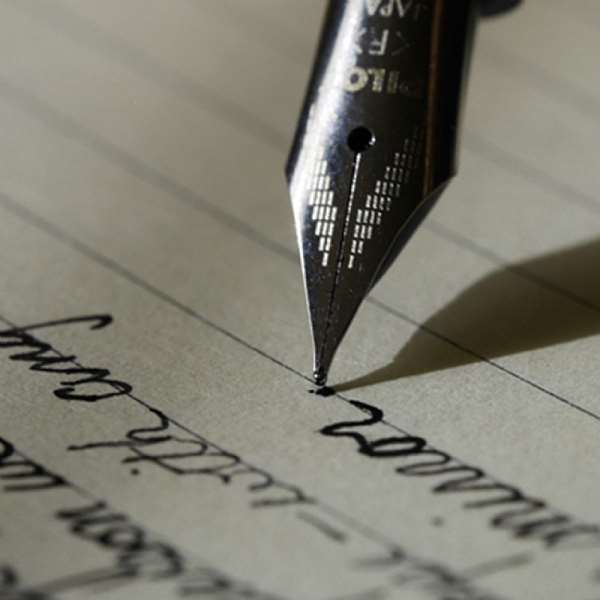 Sometimes, a prison is not just a four by eight cell. It can be an entire country. For the past decade or so, America – as vast and bountiful as it can be – has been my private prison. The usual combination of no money and no documents trapped me in the United States from the day I arrived.
Miraculously, both issues were resolved recently, allowing me the opportunity to travel outside the states for the first time in fifteen years.
For my first glimpse of the world outside, I chose a country I was completely unfamiliar with: the Dominican Republic. (I know, I know – I should have come to Ghana first. But my reason for not doing so will have to be the subject of a future column.) The D.R, as it's called, is a Spanish speaking Caribbean nation bordering Haiti. Its people are vibrant, gregarious and beautiful, while the country itself is rich in culture and history – but not much else. The majority of people in the area I saw were materially poor and the entire economy seemed to be dependent on the dollars which European and American tourists pump into the seaside city.
Yet, though much of the Dominican Republic is poor, my experience there was priceless. The first thing that captivated me when I stepped of the plane was the air: it was thick and hot and hung heavy like a blanket. Immediately my mind began functioning like a photograph, rapidly taking mental snapshots of the scenery. From the mountainous landscape and lush greenery in the background to the smiling air port attendants and shouting cab drivers who rushed to greet my friends and I.
I felt overwhelmed. But not so much by the chaos around me, but by the quiet realization that after fifteen years of "confinement" – I was finally free to travel and in another country. Just as exhilarating as the thought of being abroad was the actual reality of it. In my eight days on the island, I had more excitement than I've had in the past eight years. I went snorkeling underwater with exotic fish on the island of Punta Rusia. I went speed boating through local rivers, and even took several trips in a horse and carriage. My most fulfilling adventure though was sleep! At home sleeping is a four-hour experience, after which I wake up groggy, irritable, and tired. During my vacation sleeping was a relaxing affair often done in a bathing suit, with a glass of rum and coke in front of a pool or the ocean.
Just describing these experiences makes me nostalgic. My eight days abroad not only opened my eyes to the world outside, but also awakened my desire to travel it. Yet, on second thought, the credit should not go solely to my trip – but to the fifteen years which led to it. Without those years of longing, I may not have developed as keen a desire and passion for travel. Already, I am itching to visit another destination next year. Greece, Mexico, England, and Australia are some of the exotic locations I am considering. But I think I've settled on the perfect destination: Accra, Ghana. You can see photos of the scenery online at www.ghanaweb.com. Look out for Zandile's next column "The Other Language" on Tuesday, August 9th in The Independent. Views expressed by the author(s) do not necessarily reflect those of GhanaHomePage.