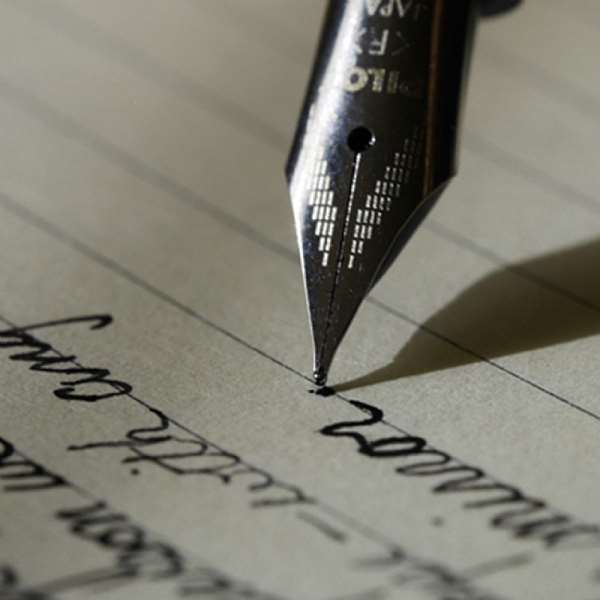 I agree wholly with the Crusading Guide editorial about a month ago during the remembrance of the three high court judges and the retired army officer who were brutally murdered for no apparent reason that Ghanaians can think of. No reason should justify the taking of their lives.
Now that Ghana has become a country of law and order once again, which wasn't the case before the current administration, everything must be done to bring those who committed this cowardly act to justice. Some twenty years, the country was under siege under one man who preached accountability but never exhibited one.
The chief justice during the remembrance of the victims of this barbaric act, said, "Vengeance is of God", a quotation from the holy book. People of all faiths may agree, but letting the law take its course is not vengeance per se. Murder cases are tried all the time and punishment meted as due. Why should this particular crime be different from others whereby the offenders are punished? Is it because of who the culprits in this case might be? It is no secret who they are anyway.
Vengeance, to me, in this case in particular is perhaps when capital punishment is applied. I would not advocate for that. I would like the persons who ordered this heinous act deal with their own conscience, if they have one, till they meet their maker. Who knows, they may confess and repent. Don't bet on it.
It would be a dangerous precedent if the nation adopted this vengeance 'theory'. It would mean offenders would go unpunished.
The judicial system should not be respecter of persons. It must not entertain fear or favour. The investigation must go on till the truth is known and the culprits officially announced. Crime and punishment. Punishment is not vengeance.
Views expressed by the author(s) do not necessarily reflect those of GhanaHomePage.