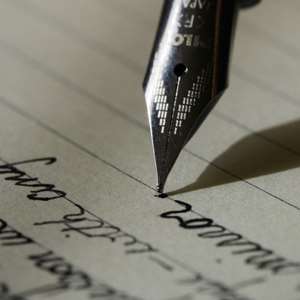 Many around the world, heaved a sigh of relief, that the tension that preceded the Taiwan visit by House Speaker, Nancy Pelosi (now safely out of Taiwan and headed for Japan her next stop in her trip to the Asia Pacific region), was not escalated beyond bellicose-rhetoric.
Clearly, China's ever-wise and mature leaders (who have seen and obviously learnt lessons, from the disaster wrought by modern wars: in the example of the foolish and ill-judged invasion of Ukrainian territory, by the shortsighted and narrow minded ruthless-tyrannical-kleptocrats, who currently lead Russia), merely wanted to try it on, so to speak, and had all along decided to refrain from attacking Taiwan.
The West ought to be equally wise, and super-intelligent, about not doing anything that will result in the destabilisation of a huge and important power, on which virtually the whole world depends, for all kinds of products, like China. Chaos in China will be disastrous for the smooth running of global supply chains, across sundry industries, in the extreme.
In the long run, democracy will triumph over autocracy, for the simple reason that regardless of race, the yearning for individual freedom, and life in free societies bedrocked on the rule of law, not on the whims and caprices of mentally unstable despots, of Putin's ilk, beats in the hearts of all humans (and is wired into human DNA), worldwide. In the meantime, nothing must done by the West that will result in widespread civil strife in a China in which law and order breaks down (perish the thought).
Whatever its sins, the Chinese Communist Party deserves the respect of the world, for lifting tens of millions out of extreme poverty, and propelling their nation into a mighty industrial power, which acts as an engine for global growth.
Perhaps, in the final analysis, eventually, China will make Taiwan, part of new federal state, where those in the mainland who don't like to live in a country run by communists, can go to live permanently. Above all, the whole world ought to commend China's leaders for their wisdom in opting not to escalate the stand off, with the U.S., over Nancy Pelosi's Taiwan visit, beyond their bellicose rhetoric. Brilliant strategy. Cool.