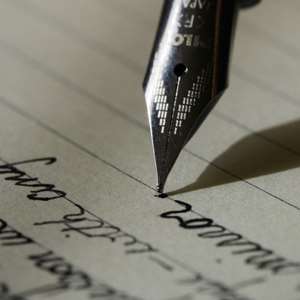 Ghana President Nana Akufo-Addo two days ago fired Dome-Kwabenya constituency MP, Sarah Adwoa Safo (NPP), also deputy Majority Leader in Parliament for not serving the nation. For almost one year she has been taking care of her children in the USA.
Neither she vacant the ministerial assignment nor was forced out to do so. To be deputy Majority Leader AND Minister is only possible in the Banana Republic and nowhere else.
Haruna Iddrisu, Minority Leader of the Parliament of Ghana (NDC) five days ago in Parliament defended the absentee of the NPP Sarah Adwoa Safo in a very confusing speech indicating clearly that both parties defend each other wrongdoing when knowing once they are in power, they would do the same and steal from the nation. If anyone is still supporting the political elite of Ghana either he is dead, blind, ignorant, or holding a visa to migrate in his hands.
German government and taxpayers, come on and get serious as Ghana is not a fourth Republic but a banana republic in which everyone serves himself for anything possible leaving the many hungry. So let's stop our support to trigger a serious change.
Let's not forget when the wife of Frank-Walter Steinmeier needed a kidney he stepped down as Foreign Minister to undergo an operation and gave her one of his kidneys. Months later after recovering from the operation he entered politics again. Over time he became our German President highly regarded even by others than his party (SPD).