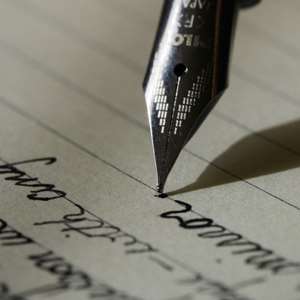 The killing of the al-Qaida Leader by a USA drone in August, 1st 2022 raises the question of the effectiveness of politically motivated state-sponsored assassination.
History has always seen political state-sponsored assassinations. In recent history conducted by the USA, Russia, Saudi Arabia, and North Korea more than by the Europeans or China. Among this group, the USA seems to be the most active and motivated country having left dead individual bodies behind in Africa that had wanted real independence for the continent.
Political motivated and state-sponsored assassinations are confronted with the fact that the person killed carries a mission and a mandate not only life. An ideal set by God given to a person is voiced and promoted by him. Therefore this person never stands alone as it is history for which reason God backs the ideas embodied in a person.
Countries even Democracies, which are the worst offenders in such cases as they drag innocent voters into the political ambitions of the country's leaders which can differ from the mandate given at the polling stations, take to this strategy in the face of being weak in moral values and strategies to combat opponents on the battlefield of fighting for moral values. Such killings in history and in the time we live in were and are never a sign of moral and political strength but expose society to what grounds it stands on.
History is the long time frame in space and territories God had set us in. Like with individual human life we live as human race history from its end to now and back to our beginning never from cradle to grave. Based on this revelation and mystery of life the world over again and again evidence has demonstrated when God wants certain direction humans should take and he sees one of his mandated humans get assassinated it challenges him to bring overtime another one to finish the unfinished mandate.
When the step-brother of the North Korean Dictator in Malaysia got killed by order of his brother, Thomas Sankara President of Burkina a Faso by the CIA, failed USA-backed assassination attempts on the life of Fidel Castro in Cuba, poisoning of Russian critics in London by the leader in the Kremlin, killing of Khashoggi in Turkey by order of the Saudi Arabia Crown Prince and the La Belle Disco in Berlin, Germany and Lockerbie bombing by Libyan Dictator Muhammad al Gadhafi to mention a few the world pauses for a moment in anger and outrage but history is never moved by it.
When God wants us to stand in his path human disturbances and misbehaving can not change his mind. As he had sent his son to teach us who he is we should have by now understood his words.
Political state-sponsored assassination yet shows sadly many of us are still trapped for political gains in the darkness of his words. The killed leader of al-Qaeda will soon be replaced by a different person and this side of destruction will continue in a different dress.