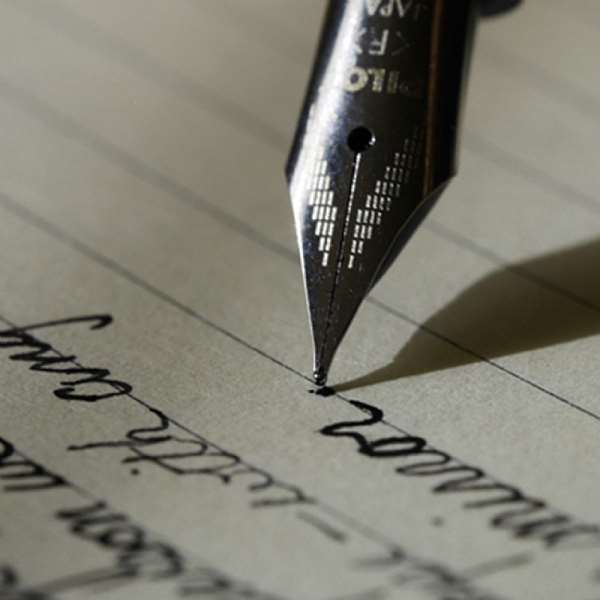 A GNA colour by Samuel Osei-Frempong
Accra, July 4, GNA - When temperatures had dropped in and around the parliamentary chamber, sweat, passion and accusations possessed both old and new members as solved and unsolved murders dominated their parley.
An elderly unassuming member had made a statement on the murder of the three High Court Judges and a Retired Soldier more than twenty years ago.
The fear and sorrow that characterised that day had crawled slowly into the chamber swaying passions and tongues. The details of this gruesome murder that may never be told sapped the libido and energy of some of the members, who looked visually disoriented.
But a few nauseating facts pulled tongues, threatening to force a foul odour of charred human bodies left to rot in a far away wilderness. The heart piercing imagery of a nursing mother plugged to be shot and cut up by a company of bloodthirsty men seized the expansive room. The lullaby never ended and the baby could only imagine the drip of breast milk that soiled her nappy for an unusual night.
But the men, who also suffered the carnage, lived through the culture and courtesies of courts and law books and could never have imagined the cruelty of their fellow men.
They might have sat on cases of murder where evidence of brutality were adduced but might never have thought they were destined to feel it personally.
So as the tale of the three High Court Judges was told the name of Retired Army Officer occasionally came up.
Sadly, this unfortunate murders looms in the conscience of Ghanaians as exceptional and the most outrageous so others, who felt their dirges could not be sung, took to their strings and like possessed story tellers, they told their story.
They spoke of the regicide of Dagbon and the 30 others, who were swept along in that brutal carnage.
They knew the virile King's wives, who hardly saw the humility of the man known, feared and adored by his people.
They talked about scrappy mirrors in which delicate women assessed their looks and applied ornamentals before entering his favourite chambers.
The courtyard that would be empty for a long time to come and the desecrated Gbewaa Palace, the symbol of the strength of the Red Hunter (Tohagyei), the canonized ancestor of Dagbons.
The details of all these murders may never be well told because those, who saw it all, have passed on leaving the living the options of conjecture, manipulations, half-truths, imaginations and emotions. A story may well be told that once upon a time, in a wet afternoon, in a parliamentary chamber, members got themselves caught up in trap - to sing a dirge for three High Court Judges and a Retired Soldier slaughtered and dumped in the bush or to sing an eulogy for a King forced into eternity in a fratricidal conflict.