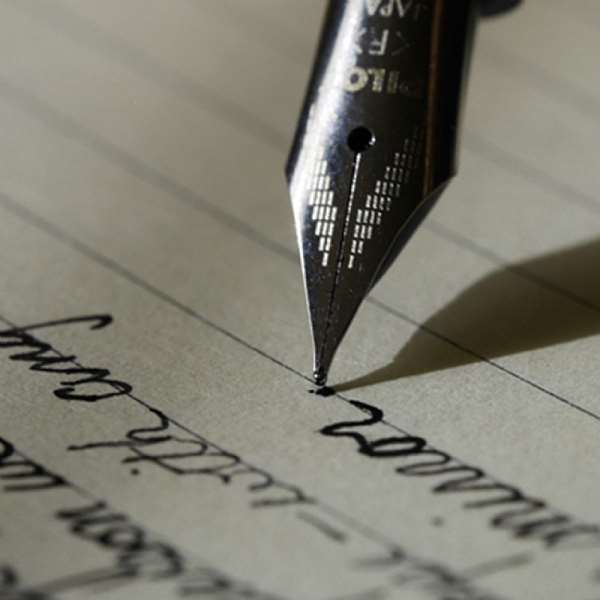 Democracy or Bust NDC- See you in court.
There is no dispute about the 2004 December elections, the NDC were defeated, and they lost fair and squarely. However, some senior members of the defeated NDC including their founder continue to talk up the possibility of uprising and justifying military intervention if the circumstances were right. In doing that they are sending coded messages to their sympathizers in the armed forces by continually harping on the legitimacy of coup d'etats if the right conditions exists.
It is my contention that the notion of securing power through "any means" is embedded in the mindsets and psyche of the hierarchy of the NDC and the only way that the full democratic credentials of the NDC can be tested is in the courts
Unless and until the NDC leadership makes a fundamental and verifiable existential choice that they will only seek power through the ballot box and that their utterances, behavior and actions will not support any uprising by the military then the ruling party and other democratic parties in Ghana will have no choice but to isolate and completely cut of all links with the NDC both in Parliament and outside.
The game is up – all true democrats must stand up and be counted.
In my opinion the situation that we face in Ghana is exactly the same as the one facing the British Government on Power – Sharing in Northern Ireland.
When the leader of the majority DUP was asked about power-sharing with Sinn Fein he replied:"No, I don't see it because I don't trust them and the people don't trust them." Any future progress depended on complete and verifiable decommissioning by the IRA of all its weapons as well as an end to "criminality"-. Until we have that we don't have a safe foundation"
I have therefore instructed my lawyers in Ghana to serve a writ on the General Secretary of the NDC. The content and nature of the writ will be in the public domain. and will land on the desk of the General secretary anytime from now.
Democracy will have its day in court.
God Bless our country Views expressed by the author(s) do not necessarily reflect those of GhanaHomePage.