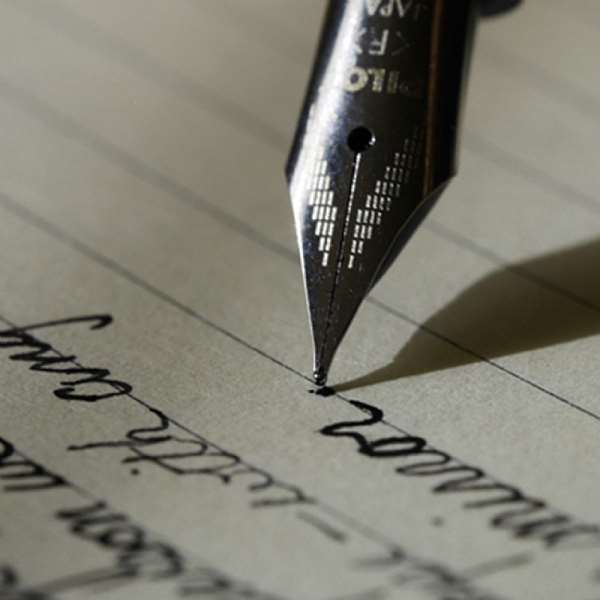 Sir, OPEN LETTER TO PRESIDENT KUFOUR The rate at which corruption is going on in the Ghana Military is so great that, if our Noble president should not act fast, then military would collapse forever. Ironically, alot have been reported through ghanaweb yet nothing is heard about our cry. Now, what is happening now is Lt Col Eboyi, the Director of Music in the Ghana Armed Forces. He takes $100 from each soldier who goes to the UN operation and this started since 1998.
Mr President, there are five (5) UN missions that Ghana Armed Forces participates, and every mission, twenty (20) vacancies are given to the Band Unit. Each mission spend six (6) months, therefore every year Band unit is allocated 200 vacancies. This officer takes home pay of $20,000 every year. Now if any soldier who fails to pay would forfeit future operation, hence you need to pay to keep your family going. This can be verified from all personnel who returned recently from Lebenon, Sierra Leone where everybody paid.
Now it is the turn of Liberia soldiers UNMIL Ghanbatt 2 and the most senior WO is tasked to do so. Our question is why such practices are in the Ghana Armed Forces without any check by our Superiors, Mr President?.
Please kindly come to our aid else this would affect the noble profession since the UN allowance given to soldiers are very small. Besides his money, other protocal seats are sold to certain soldiers.
When we were in Lebanon, Lt Col Wuni did it, and Liberia Ghanbatt 2 also experienced the same money issue and now we dont even know the next move by these officers.
Please, help us to be liberated from this barbarestic act since this is also forms part of the corruption you came to wap away.
Concern Soldiers Band Unit Views expressed by the author(s) do not necessarily reflect those of GhanaHomePage.