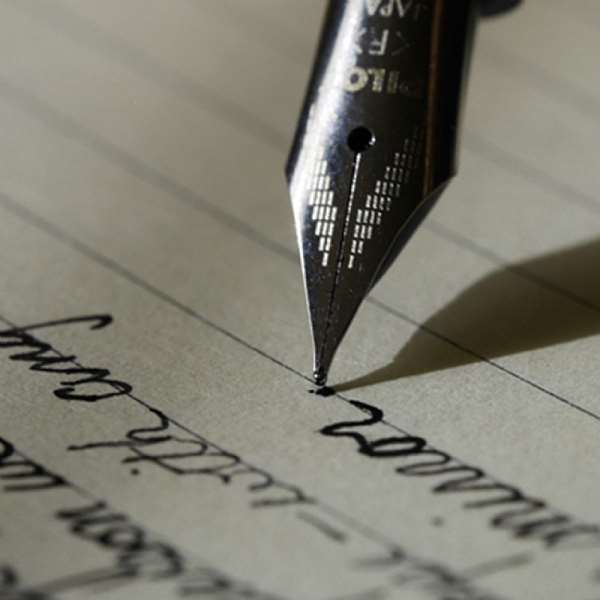 Asawase is definitely a wake up call. We can say "Enye hwee, Enye hwee" acting like it is a just a little mishap. But "eye biribi paa" and it is about the president and the NPP "waking up and smelling the coffee".
Democracy is free of charge and no amount of dollars, euros, pounds or deutchemarks, francs, cedis or any currency can buy that. When one takes democracy away, it leads to chaos, nepotism, anarchy, and all sorts of abuses related with not having democracy.
On January, 7th, Ghanaians felt proud of being the leading country in West Africa showing signs of democracy. Over 15 presidents from their native countries came to show some love to our dear president, His Excellency, John Agyekum Kufour, the father of our country. Mr Kufour is a noble and down to earth man who has taken democracy to a gracious level and has received many commendations for such marvelous effort.
Our former President, J. J. Rawlings has also received numerous praises for focusing on democracy for our beloved country. Credit should be given where credit is due. Critique should also be put forward in an effort to correct mistakes made. One should not be viewed as being partisan or subdued to hatred or insults for expressing his or her opinion for the betterment of our nation.
Ghanaians gave the president a second chance because he proved to the masses that he cares for the nation; they also saw his hard work, sacrifice and dedication.
Let us fastforward to the aftermath of his swearing-in; the nomination of ministers. Three ministers were accused of fraud, corruption and other allegations of abusing the higher office. There were some evidence to support those allegations. Our President as reported ignored and did not take any action. The majority in Parliament as reported took their majority votes as an advantage and the three ministers were appointed. Many Ghanaians in the Diaspora were infuriated and expected the President to at least live to the expectations of his zero tolerance policy for corruption.
Politics has been a game where those who need favours act as supporters of those in the higher office. Our President needs people to watch out for him. Those who need favours are often skeptical to point out the mistakes of the very people they need favours from.
The most compelling evidence sufficed when Hon Appiah-Ofori, a NPP Parliamentarian who is in the same party as our President, stated that he felt disappointed that in spite of the documentary evidence he placed before the Appointments Committee of Parliament and his pleas to the President not to approve Mr Isaac Edumadze as the Central Regional Minister. He continued that "the President strangely went ahead to swear him in adding, "it is very disappointing. I took on Isaac Edumadze and laid before the Appointments Committee of Parliament of his corrupt practices and today I am being branded as running down the government,"
Honorable Ken Ohene Agyepong is one of those no nonsense NPP Parliamentarians. He is not afraid to speak out his mind about the bad practices of some of the NPP or NDC cronies. Appiah-Ofori speaks his mind and he becomes a traitor to his own party.
Our President has a good heart for our country and must act fast to eradicate those practices that would tarnish his hard earned reputation. Every time an article appears on Ghanaweb saying things that are disrespecting to the government or bringing the government to disrepute, there are always no defenders of the government for a rebuttal of their side of the story. All they say is that it is not credible, so they ignore it. In the end, Ghanaweb becomes the most horrible online news provider, anti NPP and a disgrace to Ghana. There have been many reports about corruption which has even led to former president Rawlings referring the President to a notorious armed robber. Many in the clergy have rebuked the former President for such an attack.
Our President should not be seen as always working behind close doors. He should find defenders of allegations whether true or untrue.
My advice to our beloved President is that, he should be vigilant and very strict. If the perpetrators are caught, they should be dealt with in accordance with the law. Let the people have the confidence that our country is not filled with corruption. Ministerialship, should not be seen as hitting the "Jackpot", or earning lots of contracts and a percentage of that.
Come 2008, our President's work would be judged. Whether he did a good job or not, he must pay attention to all great advice coming from every corner and not just those he has assigned positions. An all inclusiveness policy must be for all and not just NPP.
Ghanaians would offer praise when it is due so in an effort to leave a great legacy, he should be seen as working to curb corruption. Leaving a good name behind is a great legacy than being crucified with "corruption". In the 21st century; US former President, Richard Nixon of blessed memory is still paying a price for a bad practice when he was in power. The dead is supposed to be left in peace but not Richard Nixon.
If nothing is done and things keep going on the way they are; I can forsee the next bye election as a loss for the NPP because the people will speak.
That is my "three pesewas". This is an opinion of the writer and should NOT be construed as an anti-NPP. Voices need to be heard from all corners in an effort to move our country out of hardship, poverty and corruption. Views expressed by the author(s) do not necessarily reflect those of GhanaHomePage.