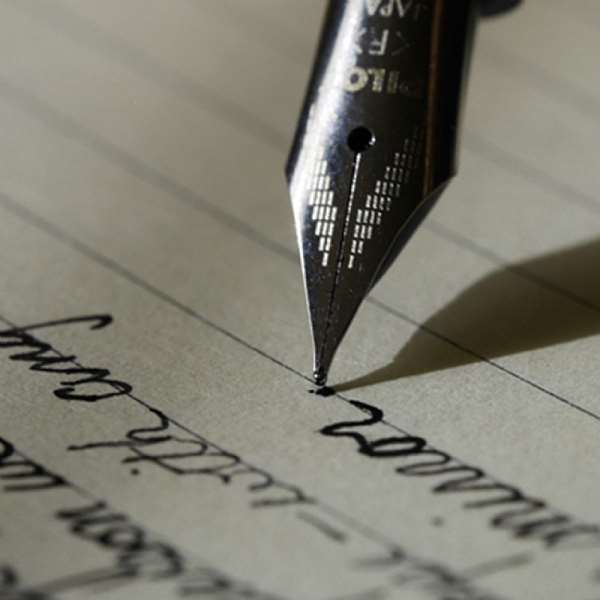 The debate about increase in petroleum prices and the subsequent 'wahala' demonstration continues unabated.
The latest to chirp in on the debate is one Dennis Adjepong writing under the title 'There is no need for "wahala" demo, Kwesi Pratt'. I will like to make few comments regarding this assertion by Mr. Adjepong as par this article. I suppose that Mr. Adjepong is aware that what Mr. Kwesi Pratt is fighting against is not the price fuel per ser but rather the exorbitant taxes that is imposed on the product by the government.
The writer quoted the average price of fuel in the United States as $2.25 (20250 cedis) per gallon. Let me add here that this price include taxes so barring any taxes the price would be lower than that. Since we as Ghanaians like making comparisons, I will endeavor to make one here also. In Ghana the average price of petrol is $3.36 (30,000) per gallon. However unlike Ghana, where the minimum wage is $1.14 (10,200) (http://www.ghanaweb.com/GhanaHomePage/faq) per day for 8 hours labor, the minimum federal wage in the United States is $5.15 (46,993) (http://www.dol.gov/dol/topic/wages/minimumwage.htm) per hour which translates to $41.2 (375,950) per day.
Can Mr. Adjepong tell me if there is a justification for a country with a minimum wage of 10,200 cedis per day ask her citizens to pay 30,000 cedis for a gallon of petrol whereas those with minimum wage of 375,950 pay 20250 cedis for the same gallon of petrol when we all purchase the crude oil at the same international price. I am a sympathizer of the Kuffour Administration but I think we should pay the devil his due if he deserves it.
Kwesi Pratt may be have his own personal agenda but at the end of the day it is the poor Ghanaian masses who stand to benefit a cut in the level of taxes impose on petroleum products. Rexford Asare University of Kentucky Views expressed by the author(s) do not necessarily reflect those of GhanaHomePage.