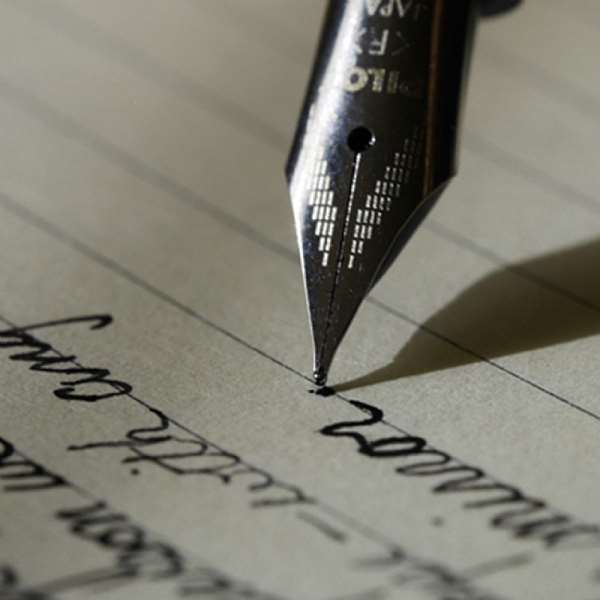 The fierce intensity in the debate regarding the cancellation of the award of honorary doctorate to ex -President Rawlings and its aftermath is uncalled for and to a degree quite disturbing for the advancement of Ghanaian politics and development.
In this regard this writer fully supports the analysis of Kufuor Appiah Danquah that the earlier we stop washing our dirty linen in public and get on with the most important task in front of us such as total eradication of poverty and the high incidence of HIV/AIDS among the most productive group in our country. As Appiah Danquah stated the establishment of UDS was one of the projects planned by Dr Nkrumah's regime, but due to economic circumstances was not pursued until Ex-President Rawlings government in the 1990s.
This writer and many others including Appiah Danquah did campaigned for many years for this University not because a university for the North was a certainty but because of its strategic position and the benefits that our country would gain from this venture. That was the same reason behind the support President Kufuor gave when he was in opposition and ex-President Rawlings before its establishment. In two earlier essays (UOG Medical Centre - its about time, A rejoinder and Ghana salutes Dr Terlabi and his Team of Researchers of KNUST), this writer argued passionately for more resources to be channelled into the medical school of UDS and the other two leading Medical schools (Okomfu Anokye Teaching Hospital Medical School of KNUST and Korle Bu Teaching Hospital of University of Ghana, Legon).
As this writer made clear in those essays, the location and the strategic importance of UDS to our country ( a notion that is shared by all as Appiah Danquah demonstrated in his thesis), is more important in terms of our socio-economic development than mere award of honorary degrees.
UDS Strategic Importance
As the gateway to the West Africa sub-region, Tamale Teaching Hospital of UDS is best placed to handle the many numerous diseases that will flood our country from countries to the north. UDS is also very much involved in the research of making us self sufficient in food production. This is a very important area of research because its benefits would be felt for years to come. The East and South East Asian countries that we want to emulate all had drastic land reforms and were self sufficient in food production before embarking on their industrialisation. Yes some might have been guided by the United States and Japan, but the point is when they embarked on their development………as Nana Amotia Ofori Panin ll and Togbe Asor XIV commented recently, the essence of putting the interest of country before self was important……the fact that these Nananom and others calling on citizens to duty make it more poignant. Why? Because our nananom now realised that our destiny is in our own hands and as guardians of our heritage they occupy a position where they can help with our push towards our Vision 2020 project. The importance of putting country before self in their quest for rapid industrialisation was the distinguishing factor in the Asians turn around. These countries in Asia have met most of the 1978 Alma Ata Declaration and are on course to meet most of the Millennium Development Goals.
This debate about who should be given what and who shouldn't must not distract us from our common goal. Appiah Danquah put this brilliantly when he stated, "…. we can do it" As a nation we have all the "ingredients", attributes, potential of becoming a great nation. We are at our best when we are united, at our best when we speak with one voice, at our best when we become each other's keeper, at our best when there is no labelling.".
This writer and most commentators, including our nananom have stated that we should redirect our energies towards nation building. We should all smoke the age old peace pipe and let our battle cry be the national anthem and Dr Amu's song (of blessed memory) " Hen Ara Hen Asaseni".
God Bless our homeland Ghana, And make our nation great and strong, Bold to defend for ever the cause of Freedom and of Right. Fill our hearts with true humility Make us cherish fearless honesty, And help us to resist oppressor's rule With all our will and might for evermore. Hail to they name, O Ghana. To thee we make our solemn vow; Steadfast to build together A nation strong in Unity; With our gifts of mind and strength of arm, Whether night or day, in mist or storm, In every need whatever the call may be, To serve thee, Ghana, now and evermore. Raise high the flag of Ghana, And one with Africa advance; Black Star of hope and honour, To all who thirst for liberty; Where the naner of Ghana freely flies, May the way to freedom truly lie Arise, arise, O sons of Ghana land. And under God march on for evermore.
The dream of Dr Kwame Nkrumah, Dr Kofi Busia, Dr Hilla Lima, Flt Lt Rawlings and President Kufuor and our nananom is to build a strong nation in Unity. We share their dreams too. Forward ever, backward never. That dream is our Vision 2020.
God Bless Ghana, God Bless Sikaman. Peter N Jeffrey, London. Views expressed by the author(s) do not necessarily reflect those of GhanaHomePage.