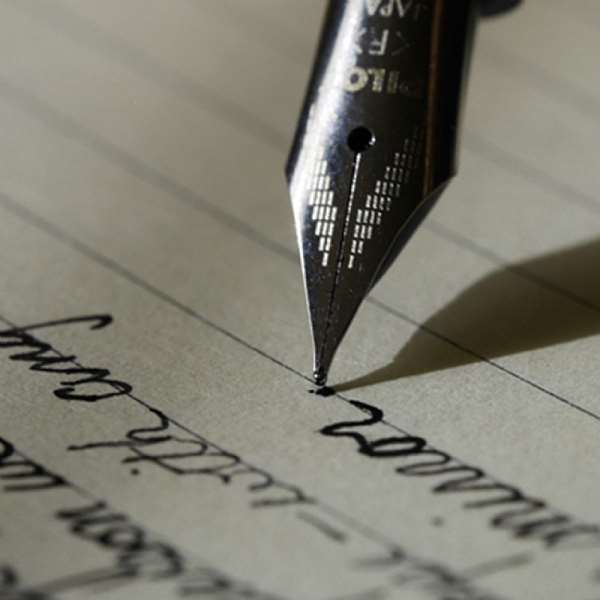 On a recent visit to ghanaweb.com one new item carried by The Ghanain Times and published on ghanaweb general new of Thursday, 24 February 2005 caught my attention. It was titled "TB Found IN Fresh Milk In Accra". It went on to say that large quantities of fresh cow milk sampled from four kraals at Ashale Botwe, near Accra, contained bovine tuberculosis which affects both human and cattle. This research according the news item was conducted by the Cellular and Clinical Chemistry section of the Ghana Atomic Energy Commission (GAEC) in 2003 and 2004 and was made know to the Minister of Environment and Science Ms.Christine Churcher when she paid a visit to GEAC.
Public Health is an aspect of health service concerned with threats to the overall health of the population of a community or a nation.. If TB found in Fresh Milk which has found its way into the food chain in the nation's capital is not a public health issue, then I don't know what it is. And why is the sector ministry silent over this serious threat to the health of the nation. What actions have been taken so far? In Japan when one cow was detected to have the mad cow disease, all beef production was stopped and all cows in the country tested before anybody could buy and eat beef. And when a similar case was discovered in the US, Japan banned all meat imports from the States. This shows a country at work, its government cares about protecting its citizens , and promoting the health and welfare of its citizens.
What was surprising to me was the silence of the Minister when this alarming research results were made known to her. No where in the news report was the Minister reaction quoted. Her silence was as deafening as was shocking. May be she thought it was an issue that fell outside her ministry domain. I wonder if the Minister and the Ministry of Health are aware of this research findings. This is a serious public health issue which must be addressed with all the seriousness and the attention it deserves. There is a great probability that this infected milk has already found its way into the food chain and many people are going to be affected by eating it. It goes without saying that it is the health of the nation that is at stake and somebody must act swiftly to prevent this health emergency. The Ministry of health must set up a surveillance network and early warning and response system as found within the EU to upgrade their preparedness for and response to outbreaks of infectious diseases and other public health threats.
In all developed countries, there is a widely shared sense of responsibility to ensure that the health of their citizens are not put at risk. Human capital is the most important asset of every nation and it is the duty of the Ministry of Health to promote the health of the people of Ghana through the prevention and control of diseases and injury. Public health in Ghana today is beset with a number of problems and threatened by many factors and from many sources but there appears to be little or no concern shown by the appropriate departments or ministries of state. An example is the case in point when the Minister of Science and Environment did not even comment on the news above. She did not exhibit leadership nor showed a sense of duty at all. She failed miserably in her duties as a Minister.
Take the case of medical garbage disposal in Accra and many other cities in Ghana for example. Medical garbage calls for a very careful disposal since it could be the source of many infections and a potential carrier of germs. But what do we see? One often finds such garbage thrown into road sides or overflowing from road side garbage containers. Garbage dumps are found located well within densely populated residential areas and are hardly emptied and maintained on timely basis. Apart from the foul smell, the dumps spread bacteria into their surroundings and becomes a breeding ground for mosquitos. And we have a whole ministry for the beautification of the national capital.
This must be a joke ! Views expressed by the author(s) do not necessarily reflect those of GhanaHomePage.