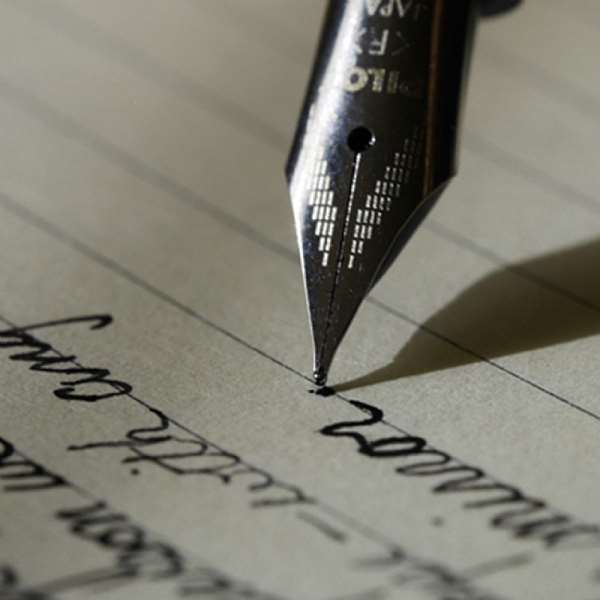 'To my honorable Election officer, please conduct a free and fair election for the post of a new chairman but make sure my nephew wins'
I am amazed at the results of the test on our nation's police force; (English language & Driving). I had long assumed that driving and a command of the English language formed a core selection procedure of recruits into the service. No wonder most policemen on duty get 'shaken' when motorists they approach seem to speak very good English.
Does it mean that most of our policemen can't drive or speak comprehensible English?
I am also disappointed at remarks of DCP F. K. Agyemang who has thrown a challenge to any of the officers to come forward and substantiate their allegations.
Frankly speaking, the DCP's challenge is the 'right thing' to say but technically how many policemen would prefer to risk being subjected to humiliation to come forward?
Akans go with an adage, ' if a dog would not bite you, it will not show off its teeth'.
I am pleading to my learned DCP to review the complaints & investigate them.
Most of the policemen who applied have longed dreamed to make extra earnings and may have even started borrowing and making plans to run corn mills or buy taxis to support their families.
I couldn't help laughing when a judge recently fined a passenger for spilling the beans.
http://www.ghanaweb.com/GhanaHomePage/crime/artikel.asp?ID=76510
How many of us wouldn't agree with the passenger?
Nana Osei Sankofa Television – The Netherlands