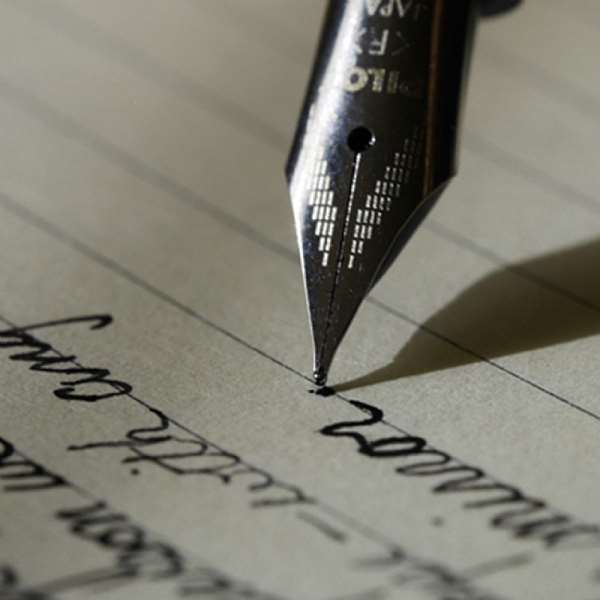 U know what, I am naive sometimes. I just have the tendency in believing everything I am being told. The fact is I just lack the ability of judging people. I can't really tell when someone is lying or not. for one reason, I don't want to end up accusing that very person of lying…suppose he or she is actually saying the truth. Well, it kind of depends whom u are dealing with. Is that person a very good friend of yours? Someone u know very well to the extend that you know when they are deceiving you or not. Life is very complicated. Sometimes, you think u do know someone very well until they astonish you with something you never thought could be possible. It happens that when I talk to people about friendship, they find it hard to believe that I don't have a particular or special person I can call a best friend. Okey, besides my family. The fact is, I just wished we were all saint…wait a minute, if we were life would have been boring and we wouldn't have learnt from each others mistake. Here comes the major question…how will u describe the word friend and whom will you regard as a friend?
Personally, a friend is someone who will be there to catch u when u fall. Someone who will be shoulders to cry on, someone who will listen to all your problems and help u solve them. Someone who will listen to all your conversation although what you are saying doesn't make sense at all, and yet they will never interrupt you. Someone who won't envy you being successful but rather be happy on your behalf. Someone who won't lie to you but rather be faithful even though it will cost ur friendship. A friend is someone who doesn't think evil of u. someone whom u will argue or quarrel with, be friends afterwards and forget that the incidence ever happened. In other words someone who is willing to forgive and forget. Someone who will let his or her anger settle down before sunset. A friend can be many things and who ever…a friend could be your boyfriend, your girlfriend, your fiancée, your mom and dad, your husband, your wife, your classmate, your neighbour, your brother, your sister…. sometimes I just wonder if a person could be a true friend and all the "friend characteristic" I have mentioned above…but then I remembered that we are not saints but rather human…on the contrary there might be just one particular person who can be all these, even more of these and that person is whom u can call a true friend….
On the 14th of February is Valentine's day and we all know the story behind this celebration, sending special regards to our love ones…it could be a present, a surprise or anything. This season might seem very special for lovers. to those who haven't been engaged with someone yet, just send a regard, a card or just do something special to someone u appreciate, someone who has been there for you when u were in difficulties and someone whom you will regard as a true friend…..
HAPPY VALENTINE TO U ALL!!© HAPPY VALENTINE TO YOU ALL!!©
Mabel korlekie (Norway)