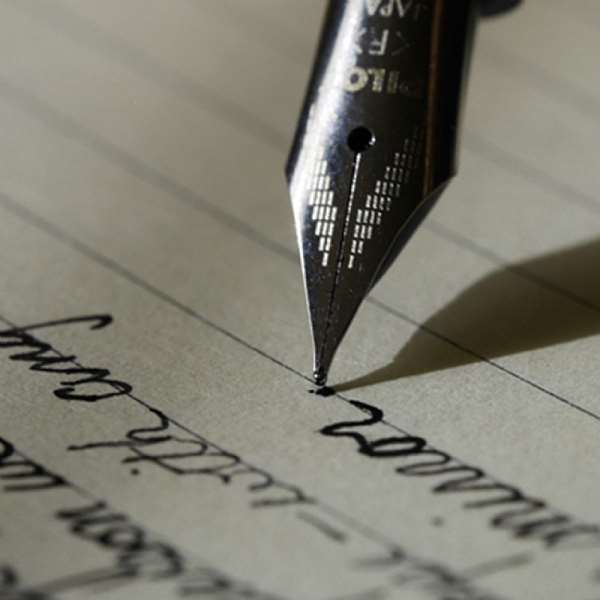 Dear Richard: Asomdwee O!
I am writing this with a very heavy heart and wish for you nothing but peace everlasting and God's blessings on you and all your loved ones. I would not presume be the one to offer the ultimate sage advice or wave a magic wand that would at once restore your public image to its once lofty heights or quench the current hoopla and vicarious public frenzy that assails you at the moment. The key here is the word MOMENT. If it is any comfort to you, please know that all this too shall pass in time.
I shall not seek to stand in judgment of anything that you may or may not have done. That is best left to God and the proper entities charged with dispensing the appropriate societal sanctions and remedies. Nevertheless, I am distressed by the apparent glee with which certain of our countrymen have welcomed the news of your current misfortune. They have arrogated to themselves the role of judge and executioner in a matter whose underlying facts we may never be privy to. To all my fellow countrymen, may I humbly ask that you please desist from piling on and kicking a man while he is down. While Dr. Anane may have unwittingly set aflame his own domestic tranquility and public career, isn't it equally unbecoming for us to delight in the fall of a man? His high public office and profile should not be mistaken for an open license to vilification. Are any of us so holy as to be blameless and faultless in our own personal lives?
Ebusuafo, please cast aside the well-aimed stones and allow Dr. Anane the opportunity to attend to that which is of utmost importance at this juncture -- extricating himself and his family from the unremitting glare of public opinion and to find a way to heal his fractured household.
Richard, my brother, please don't let the siren call of high public office keep you from doing that which is right. There is nothing more worthy of a man than dedicating his life to the protection of his family, home and hearth. You have had the blessing of serving our country as a public official. For this we thank you. Now you are being called to an even higher purpose – to restore your own home, your own flesh and blood. In this you cannot allow yourself to be found wanting in the balance. As a practitioner of the healing arts and an acolyte of the Hippocratic oath please attend to this mortal emergency without delay.
As a father who is raising three 'brown babies' of my own here in the United States, I know without a doubt that little Nicholas Anane is going to need you by his side to help him navigate the treacherous shallows and shoals that this color-conscious society lays in the way of children born of inter-racial unions. You may have issues with Ms. O'Brian but what issues could you possibly have with that beautiful and innocent child ? Like all who are born on God's blessed earth, Nicholas had no hand or choice in his provenance. Must the mistakes of two adults be visited upon this child ? Mrs. Anane has publicly stated that she would support you in your efforts to set things right. Please quit thinking about your career and take care of your family. Get thee to thine home post haste !!.
As a fellow AMOSA ('O'level class of '73, 'A' Level class of '75) may I recall to your attention the admonitions of Dr. Kwegyir Aggrey and our late headmaster Mr. Kofi Biney as they sought to inculcate in us the highest tenets of SEMPER OPTIMO NITERE.
Richard, my brother, I got your back. My home is your home and should you ever be in need of quietude and respite from the vicissitudes of the current circumstance afforded by walking at length in the woods or walking the solitary banks of the mighty Mississippi, my door is open to you and yours. My little Kobina Ewur and your little Nicholas would make wonderful playmates.
God bless you and your family and may God bless our mother Ghana.
John Ekow Bedu Woode St. Louis, Missouri Views expressed by the author(s) do not necessarily reflect those of GhanaHomePage.