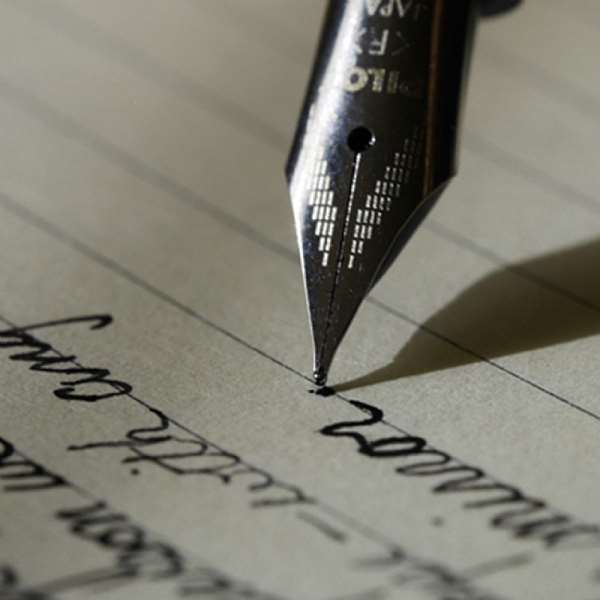 The periodic advice and timely interventions by our Traditional rulers to calm the highly charged political and tribal tension in our motherland is what mark us out as a country that is hungry for success and destine for greatness in a continent littered with failed developments.
In an early article, this writer paid tribute to the increasingly role being taken on by the current traditional rulers (royals who appreciate the true meaning of social and economic emancipation of their subjects are leading by example). Majority of these younger royals hone their skills in Diaspora and most have held high offices in the international arena.
This writer had the opportunity to put a question Nana Dasibre Oti Boateng (on W.B.L.S radio station during a phone in programme hosted by Rabbi) about the "Street Children" roaming the streets of our cities and towns aimlessly. Nana stated that this is one problem that nananom and opinion leaders are striving to address and assured all that something is being done about it. What was poignant about Nana's interview was Nana used the opportunity to update us about developments going on right across the country. As a former UN staffer Nana's knows that in order to achieve true success no one region should be left behind and he made this clear to all by advising all citizens to keep abreast with developments home.
Togbe Afede Asor XIV call for Transparency and Honesty by all public servants (Ghana web 14.01.2005) and the need to reconcile our desire for a per capital income of $1000 by 2012 (well we were aiming to achieve this by 2020) with the kind of GDP growth targets of 5% set the government should be applauded and supported by all.
Unlike other countries in the sub region, the prominent role of nananom in the nation's developmental process is quite remarkable. For the first time in our history we are witnessing (some born with silver spoon in their mouth) putting the interest of the motherland first and foremost before self. Togbe Asor's call for tribal tolerance and respect for the rule of law and the various charitable projects in Education and Health being undertaken by all nananom in their quest to help uplift our homeland should be emulated by all.
In the earlier article this writer was criticised by some fellow citizens for raising the profiles of Nana Otumfuo Osei Tutu II and Nana Amotia Ofori Panin II. This writer has been following the activities of all traditional rulers, their utterances and interactions with the Ghanaian communities in Diaspora and can attest to their impartiality when it comes to the country's diversity and respect for each other. Nana Oti Boateng during his interview stated that "The beauty of being a Ghanaian is our unity" and said this unity has stood the test of time and gave the turmoil in our neighbouring countries as the very reason for us to cherish and safeguard our unity. Togbe's call to those who are fermenting tribal disunity to re-examine their objectives against our shared national aspirations is quite a powerful message and should be heeded by all. In our country our respect for our nananom is paramount and any advice for them in the light of the problems in Dagbon should be listened to.
This writer was once a strong anti- royalist, but the truly remarkable involvement of our nananom in our social and economic development is what everyone should be proud of. They deserve our praise. Ayeekoo Nananom.
God Bless Our Homeland Ghana. Views expressed by the author(s) do not necessarily reflect those of GhanaHomePage.