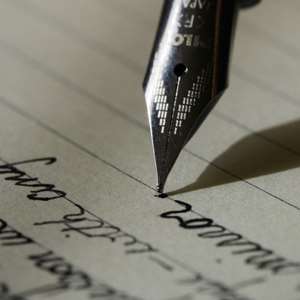 Each year the economy of Ghana is boosted by $ 3 Billion sent from Ghanaians living in the Diaspora. Millions of Ghanaians left behind in Cape Coast, Accra, Ho, Aflao, Kumasi, and Techiman cry out in tears while sitting on packed bags to leave the country. Money is not enough but hunger and uncertainty are causing them sleepless nights.
The rich elite of Ghana is enjoying life in East Legon behind the impressive stone walls guarded by poor watchmen. Driving around town in their massive SUVs is untouched by the current state of the nation rejecting any claim of hardship.
The Ghanaians in the Diaspora on the other hand feel the heat of Ghana thousands of miles from home. They work hard for their money even working more than one job to feed their own family and on top support their people back in Ghana. Now that the bad economy of Ghana makes life very difficult for most citizens phone calls, WhatsApp messages, and emails to beg for an increase in the monthly support send are on the rise.
The government is busy ignoring the cry for more family money to come home which causes Millions of Ghanaian homes and families not only confusion but suspicion and hate. Ghanaians cry for more money while at the same time Ghanaians in the Diaspora have their problems to solve and future dreams to work on.
The situation has reached the peak of the extent it rips families apart and causes stress among innocent people. The President can sleep well at night with his wife Rebecca or one of his girlfriends peacefully with no remorse while others in Ghana and the Diaspora have sleepless nights.
To compare Ghana's hardship with others is a shortcoming. What must be compared are the given opportunities by God in time, money (natural resources, etc.), and chances to stand out in glory as e.g. Niger, Burkina Faso, Sahel, Togo, Benin, etc. are less fortunate, less blessed.
The current President in retrospect most certainly will also be judged by how many Ghanaian families he had ripped apart.