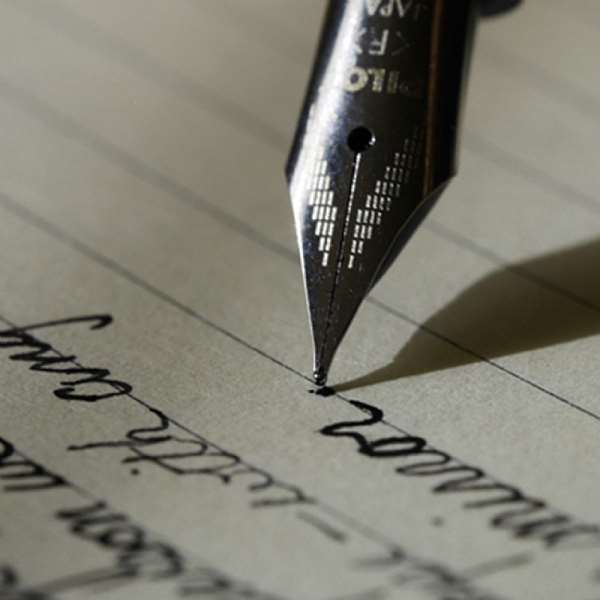 As the self-congratulatory din coming out of the NPP grows louder every day, one has to wonder if the euphoria over its recent electoral success has had an intoxicating effect on some of its partisan supporters.
Eric Botah's column (Ghanaweb, Monday, December 13, 2004) a feeble effort at post election analysis illustrates my point. To avoid overkill...because another Ghanaweb contributor has already lashed into Botah.....I will keep my column truncated.
All Botah attempted to do in his rather laborious piece was explain away the electoral defeat of the NDC. But in doing so, Botah just as well revealed the general malaise…tribalism…that has long been a disturbing feature in our society despite protestations to the contrary.
"I am not tribalistic; neither do I belittle the intelligence, capabilities and potential of any individual belonging to any other tribal grouping," he said. Yet shockingly, Botah gave himself away with an insidious remark. "I can't hardly see an Ewe–Ga or Ewe–Frafra ticket making any serious waves to capture the presidency."
The writer's disavowal of tribalism was disingenuous. "Oh I have a lot of friends who are Northerners or Ewes, so I am not tribalistic." How many times have we heard that refrain from folks like Botah.
It is easy to dismiss political alliances that cut across tribal bonds as political anomalies, but such alliances have worked in the past to the advantage of those who have pursued them. Any politician worth his/her salt knows the importance of tribal alliances and seeking votes outside his/her tribal base.
Botah was also quick to point out that with the successful conclusion of the elections all was well. "Ghanaians are one, we are all brothers," he said.
Then, amazingly, he turned around and took a sledge hammer to Ewes, deriding their vote for the NDC and marginalizing their place in Ghana's political quilt "They Ewes have never voted for a party led by an Akan other than a Fante and so shall it be. They are entitled to their vote but they should not cry foul if they don't find their folks largely represented in cabinet positions."
What hogwash. Democracy in Africa has been shaped largely by tribal loyalties and affiliations. The Ewes have every right under the sun to vote for one of their own even if it means being precluded from the corridors of power. Moreover, how do we effectively begin the battle against tribalism and reassure those on the sidelines with Botah's kind of rhetoric?
Botha's brazenness knows no bounds. He tells Ghanaians to ready themselves for long periods of Akan political dominance. There is no denying the fact that by their sheer numbers, the Akan speaking people of Ghana have a distinct advantage, but perennial political dominance by one group tends to breed suspicion and animosity eventually leading to instability. The Ivory Coast, South Africa, Nigeria and Rwanda are disturbing examples of why not to go down this slippery slope. Views expressed by the author(s) do not necessarily reflect those of GhanaHomePage.