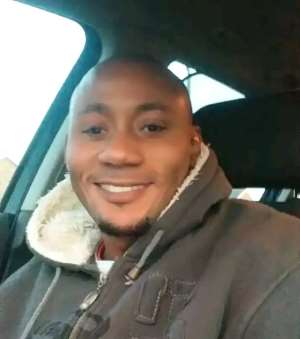 With few days for the ruling New Patriotic Party (NPP) to go to the polls to elect regional executives to steer affairs of the party for the next four years, party financier has called for a total change of current Ashanti Regional executives led by Mr Bernard Antwi Bosiako popularly known as Wontumi.
The First Vice Constituency Chairman of the Ejisu NPP, Mr. Ntim Twumasi Kwaku (NKT) has mounted a strong campaign against Chairman Womtumi and other aspirants whipping the lines of the Regional Chair.
NTK in a write up describes Wontumi and other executives seeking re-election as power-drunk and arrogant personalities who need not have any more place in the party if it wants to win the coming general elections in 2024.
"In the Ashanti Region, I can only vouch for the Regional Women Organizer [Nana Ama Ampomah], Regional Organizer [Francis Adomako] and the Regional Nasara coordinator [Alhaji Salim Bamba]. All other executives should be changed. The entire national executive committee must go for a fresh team to take over. They have nothing new to offer.
"They have broken or acted contrary to every rule within the party's constitution as far as internal elections are concerned and have now resorted to breaking the laws of Ghana. Their integrity has been dented badly and the grassroots have lost faith in them," he stated.
He further quizzes why the incumbent executives flouted court orders and went ahead to supervise elections in some constituencies.
"My question to the regional leadership of NPP is, why did you flaunt court injunctions to conduct constituency executive committee elections at Ejisu and other areas in the Ashanti Region?
"Do you want to break the 8 or break the laws of Ghana?? Is it arrogance of power or negligence or ignorance?. Why are we busily breaking our ranks and the very foundations of the NPP? The current national and Ashanti regional leadership of the party have completely failed the party and its followers," Mr. Ntim Twumasi Kwaku emphasised.