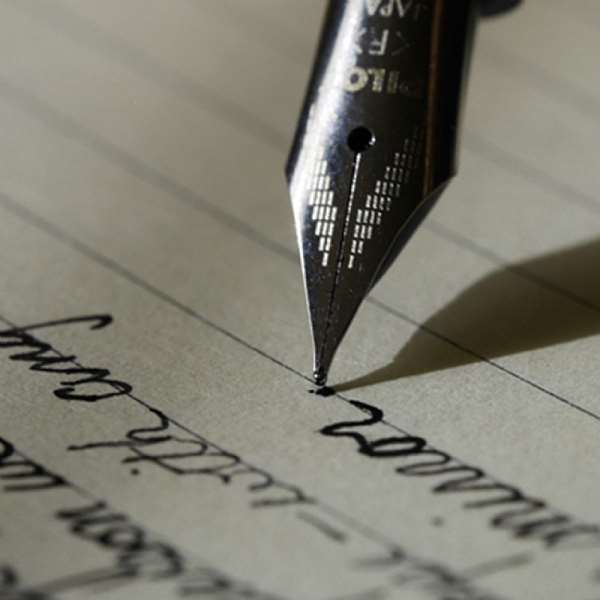 At long last, the results are beginning to sink into the consciousness of NDC that they have lost the elections to NPP. NPP has won, and in style! The rather haphazardly arranged press conference on Wednesday evening by NDC indicated their desperation and despondency to create the impression that they were a force with which to reckon.
On behalf of all the peace loving people of our dear nation, I wish to extend my warmest congratulation to President Kufour and all the victorious MPs irrespective of their political parties. I express gratitude to the National Secretariat, the Campaign Team of the President and the various MPs for giving us fair and clean elections. As we say at Kwahu Tafo "nea oforo duapa na ye pea no" (literally translated as "he who climbs a tree well deserves a push"). Bravo NPP!
Of course, I was hoping that all the seats would be won by NPP MPs, but for the sake of democracy, I am equally glad to accept the will of the voters. The NPP MPs who lost their seats should take consolation in the fact that the President has triumphed and that the majority of MPs at Parliament is from NPP. We can be confident that Ghana would move towards increased freedom and development in the next four years. I do hope that all the NPP MPs who lost their seats would be able to make their expertise available to the government in one capacity or another.
I have managed to talk to some ordinary people from across the 10 regions, and here are some of their motivations for voting for NPP. NPP won first and foremost due to the significant contribution the party made in improving the welfare and destiny of Ghanaians. An elderly cocoa farmer from Shama (Western Region) told me "Doc, I am glad that my fellow farmers in the Western Region remembered the good efforts of the government in spraying our cocoa farms, which led to increased cocoa production". As readers might know, cocoa production rose to an unprecedented 700,000 tonnes - the highest in the nation's history.
My folks at Kwahu Tafo (Eastern Region) also did not forget that it was the NPP which provided the town with the first tarred road. Kwahu Tafo lies at the mouth of the Afram River, and in spite of the boasting of NDC for improving Afram Plains, the infrastructure in this town deteriorated under NDC. The roads in Afram Plains (from Adawso to Donkorkrom) are in need of repairs. I do hope that it will be the focus of NPP during its second term in office. My good friend Mr. AAA who has taken a temporary abode at Teshie (Greater Accra) told me in his usual over-enthusiastic tone "Doc, if the Electoral Commission should organise the presidential elections hundred times in one day, I will stop everything I am doing and go and vote for Kufour because he has made Accra safer than ever before".
At Offinso, I was told by a man who claimed he was lured by money to join NDC that "se wotan okwaduo a na wa'yi ne mmirika" (which literally means that "even if you hate the monkey, you cannot desist from commending his athletic prowess". He continued "before God and man, the NPP guys were more serious compared with NDC when they were in power". At Yendi, a certain taxi driver said that "NPP preaches peace, NDC propagates violence". At Aflao, an NPP activist said that "Doc, I was born into freedom, and Kufour must be praised for his non-tribal attitude towards development. He brought tarred roads to many places in this region". There are as many reasons as there are voters ready to vote for NPP.
The victory of NPP is also due to the positive campaign it organised. NPP campaigned on its achievement and focused on issues, which mattered to people "freedom, peace, economic stability, food, health, education, security, etc, etc. For NPP, their ideas and stance on the issues was their voice. NDC, on the other hand, was involved in mudslinging and said what they thought people wanted to hear. Their records did not match what they said they would do. They made a mockery of their campaign process created fear in people. No doubt, they were seen as the party of violence. Mills was seen as "not in control". I have sympathy for Mills. He seems a good man, but he has been overshadowed by Flt. Lt. John Jeremiah Rawlings.
The NDC broke the fundamental rules for campaigning: the code of fair campaigning practices. Under this code, candidates are expected to conduct their campaign in a fair and decent manner. The press conference organised by NDC on Wednesday to fabricate concerns of irregularities illustrated their attitude towards governance.
Victory is sweet, but it brings hard work. Although NPP supporters and well-wishers voted for Kufour, he has been elected to govern all Ghanaians - NPP, NDC, CPP, Grand Coalition, Independents, etc,. I do hope that the concern, which he showed towards the development of all regions in his first term will continue.
Mr. Kuffour has made history for becoming the first opposition politican to win elections for a second term. That is no small achievement! He also needs to focus, on his second term, in creating a political culture, where subsequent governments - be it NPP, NDC or CPP - will continue with good policies of previous governments. One of the problems, which have bedevilled Ghana is that we alsways start afresh with a new government. Views expressed by the author(s) do not necessarily reflect those of GhanaHomePage.