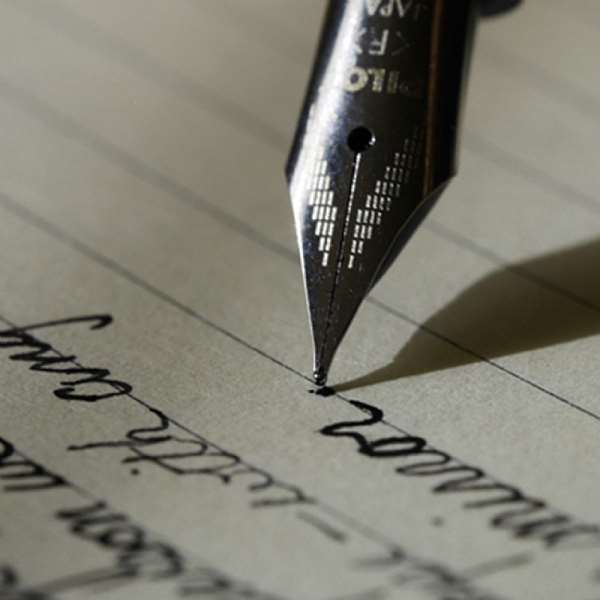 Where I come from in Africa when a member of a family is haunted by an outsider the family and for that matter the whole community come together to console, express support and advise on strategy to overcome the tormentor. This is the universal culture of Africa.
Has African forgotten this unique culture when their son Kofi Annan is under fermentation?
Thank God, many international organizations have come openly to support our favorite son. European Community, Non-align countries and many others have been supportive. Kofi is very appreciative of you all.
But where are the Africans? Where are Ghanaians, his home 'parents'? I have not read in anywhere African Union have openly express their support for him. If they have done this through private documentation why not openly? The first Organization that should have come to his aid in support is Africa Union. I spoke to some African and African American intellectuals who raise a question: What happens if he is guilty? Guilty of what?
Teachers and parents all over the world will understand how difficult to raise teenagers and College students these days. And the critics expect Kofi Annan to have control over socio-economic life of his grown adult? Please—— If he is guilty of something else let it come out. But until the facts are out Kofi Annan needs the support of all Africans- African Union needs to openly express their support. The African churches should have vigil of prayers to give him strength and courage. Our traditional chiefs should pour libation for our ancestors to lead the way for him.
The most important of all, he needs personal moral support and this needs to come from individuals and small organizations. Ghanaians and Africans can send him individual letters through his E-mail. Many Ghanaian and African organizations all over the world should send letters of support. School children in Ghana and African should be encouraged to send personal letters through their Embassies in USA. If possible some of these letters must be written in his local dialect.
In time of this he will need all the love and support.
Kofi we Love you. Views expressed by the author(s) do not necessarily reflect those of GhanaHomePage.