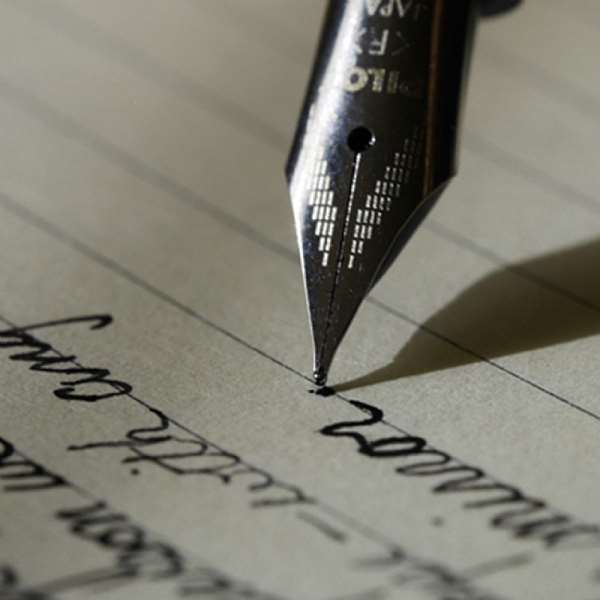 With just a few days to go to the polls, we find it necessary to make an appeal to all the political parties to put disability issues on their campaign agenda. This is because as at now the law makers of our fatherland have either failed or intentionally do not want to pass the disability rights laws that the Ghanaian constitution clearly makes room for. Also at the 20th Rehabilitation International Congress which took place in Lillestrøm-Oslo from the 21st to the 24th of June 2004, where Human Rights Organisations, the United Nations, the World Bank, Non- Governmental Organisations, Disabled People's Organisations, Political leaders were represented, the issue of disability rights was among others a central theme.
While countries including Uganda were being praised for the efforts their governments are making to ensure inclusion and full participation of disabled people in all spheres of social life, Ghana is still at the other end where efforts that aid the equalisation of opportunities for all citizens, have been relegated to the background or given a last grade status. It is worth knowing that the Ugandan government has passed disability laws long ago, which has given rise to quota systems to secure the participation of at least five disabled people in parliament. As the Honourable Ugandan Minister, herself a disabled person, who had the opportunity to address the World Congress pointed out, the quota system, is the first step to the total emancipation of disabled people. Participating in the conference knowing very well that the governments of our fatherland have been dragging their feet all these while as far as the passing of disability laws are concerned was very disheartening. Many questions came to mind; one of them is whether the delays in passing the laws are due to the fear of the consequences of the laws. In other words, are our law makers afraid of committing themselves so as to avoid investing in the structural changes that it entails? Or is it that our law makers are unaware of what needs to be done or included in such laws? If the later is the case, then they must fall on the human rights experts or professionals at our universities or their counterparts in other African countries who have been able to take up the challenge to do all they can to alter the second rate citizenship bestowed on their people with disabilities. The point is, we cannot continue to have fellow Ghanaians on the busy city streets begging. Most Ghanaians and tourists view the practice of begging as a nuisance, but we will continue to feel and experience shame or what Goffman may refer to as courtesy stigma, if we do not make efforts now to ensure that disabled people are equally placed in society enjoying the universal basic rights as all other citizens.
People with disabilities constitute a huge untapped human resource in the country and it is high time our politicians lived up to expectation, act to remove the barriers in their ways and grant them the opportunity to contribute their quota to our society. As mentioned in an earlier article, organisations of disabled people and other non-governmental organisations called for and are still threatening to boycott this year's national elections, but this eminent threat seems to been taken for granted by those who could make the difference. Is it because the minority status of this category of citizens? We must also remember that disabled people are also lovely members of families whose members will decide either to go or not to go to the polls in December 2004. In other words what happens if all qualified disabled people and their family members decide to boycott the forthcoming elections? The threats of disabled people and their organisations can therefore not always be taken for granted.
It is my hope that further appeals will not be necessary for our noble men and women in parliament to do what they are being paid to do; which includes among others passing basic laws to protect all Ghanaian citizens, people with disabilities inclusive. Thank You! By: Dr A. Kwesi Kassah (University College of Harstad) Mr Moses Kuvoame (Sociologist – Drugs prevention Unit- Oslo) Mr Charles Appiagjei (President – Ghana Federation of the Disabled).