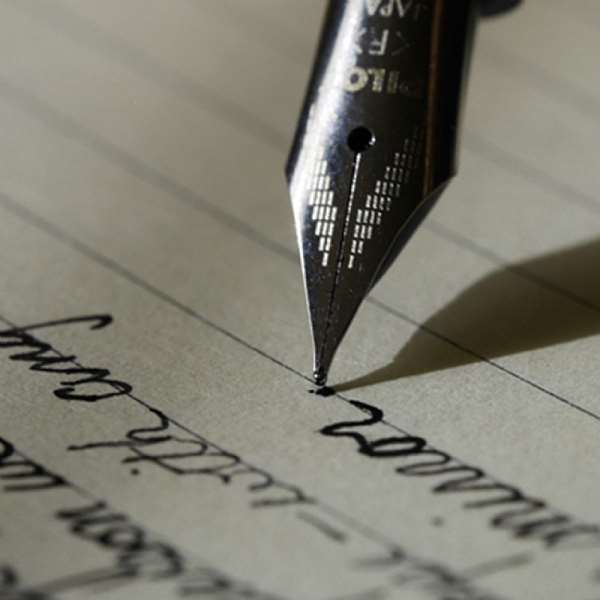 This commentary on the above stated despicable article published in the Ghanaian-chronicle by an irresponsible, nefarious, calculative and manipulative writer to bamboozle the psyche of Ghanaian populace, and more importantly, the people of Akomadan about the on-going chieftaincy affairs has culminated to this article to set some facts straight.
First, the writer stated that Mr. Boakye claims to be a lawyer. An informed and seasoned writer would check his/her facts as a responsible journalist before writing and publishing. For your personal knowledge, to the editors at chronicle, and anyone who cares to know, Mr. Boakye is a lawyer, holds two bachelors degrees, one in biology and the other in business administration. The recent debacle at GBC should be an example for some journalist to check their sources, verify and confirm.
Second, by tradition and custom of Oyoko clan, when a stool becomes vacant, any-one from the royal lineage can contest for the stool, but not necessarily befitting and qualifies to be on the stool. To your infinitesimal and shallow knowledge about what is going on: you wrote that the queen-mother, Nana Yaa Serwaah, chose Kwaku Antwi as the preferred successor and that Offensohene refuses to accept him. This young man has not even been presented to the sub-chiefs of Akomadan to be vetted, let alone, to Offinsohene. What you failed to mention is that Kwaku Antwi is an irresponsible young man, who cannot even tell his left from right. Akomadan is a town in need of a competent chief; the people need a chief with an agenda, prudence and diligence among others, to lead the people. More importantly, the queen-mother has presented Mr. Boakye to the Offinso traditional counsel as her choice, which was sanctioned by all the sub-chiefs of Akomadan prior to even thinking of her grandson. This is unacceptable by Ashanti tradition and custom in that the queen-mother has not, and neither any of the sub-chiefs have charged Mr. Boakye of any substantiated act unbecoming of a prospective chief. Moreover, it is absolutely a fabricated story to even insinuate and propose that the youth of the town of Akomadan has rejected the choice of Mr. Boakye; preposterous.
Third, for your incompetence as a journalist who seems to only write grapevine and gets paid for it, the former Gyasehene of Akomadan, Kwaku Afor, was removed in that he does not know his responsibility as the position he holds demand. When a queen-mother nominates a qualified candidate and having been vetted, as a tradition, Gyasehene is required to present the candidate to the people of Akomadan and Offinsohene, but he refused for reasons unknown to nobody. If the Gyasehene thinks he has been wrongfully removed, he can take it up to Offinsohene and Asantehene. But he is dead wrong, so he cannot do that.
Fourth, can Ernest Kofi Adu provide the source and person(s) that will vie that Nana Akuamoah Boateng, may his soul rest in peace, sold anything that belongs to the Akomadan people?. If anything, Nana has created more. For your twisted knowledge, the late Nana Boateng started building the first chief palace for Akomadan, which was completed with the personal money of Nana Boateng's nephews, and grandchildren when Nana went to the village.
The last, but certainly not the least, chronicle needs to sanction or cause this journalist, Ernest Kofi Adu, to resign. He is just polluting the minds of readers. I do not know how he made it through school of journalism, if he has attended one? Ernest Kofi Adu is dragging the reputation of the chronicle to dirt, unless, chronicle as a news organization participating in educating the public doesn't care about its reputation? Then the organization can incessantly harbor the likes of Ernest Kofi Adu. The original article was written by Ernest Kofi Adu, Offinso-Ash, for the chronicle which was posted on Monday, September 20, 2004 in the news section of the Ghanaian-chronicle, volume 13, edition No: 12 Views expressed by the author(s) do not necessarily reflect those of GhanaHomePage.