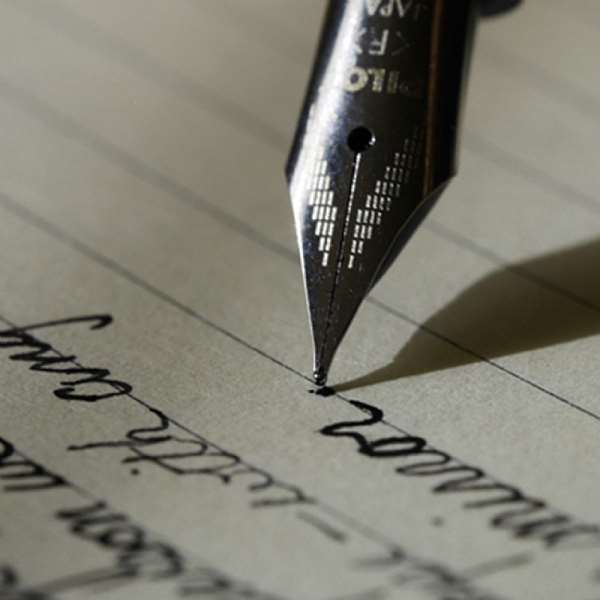 TARKWA, Ghana — Nana Yaw squeezes a drop of metallic mercury onto his hand as he talks about skin cancer and the other deadly ailments that the chemical can cause later in life.
Then, the 19-year-old just shrugs.
Legions of "galamsey" miners working surreptitiously and illegally in the heart of Ghana's lucrative gold fields use trenches and tunnels to unearth the gold, then douse the metal with mercury to separate it from the soil's strong grip
That makes these miners more destructive than the large-scale mining concessions they scavenge, officials say.
"They go anywhere, any time on companies' concessions or outside government lands — anywhere they feel there is a gold deposit," said Ransford Sekyi, a senior program officer and mining engineer with Ghana's Environmental Protection Agency.
"They are illegal operators, and they are armed, very violent, and they don't obey any rules. They use chemicals like mercury indiscriminately. They indiscriminately mine, they mine in river bodies, in streams, I mean anywhere," he said.
World Bank figures suggest that there are about 1.5 million illegal miners scratching out a living in gold and diamond fields across sub-Saharan Africa. Ghana's galamsey operations alone are thought employ 10,000 to 15,000 people, who can dig out more than 100,000 ounces of gold in a year, most of which is sold on the black market.
Standoffs between big mining companies and galamsey miners have pushed the illegal operations further and further into Ghana's forest reserves, threatening habitats of rare species such as the Red River hog, roan antelope, and red and black colobus monkeys.
In Ghana's western region, where a vein of gold thought to be 10 times as valuable as the California gold deposits runs beneath desolate villages of mud huts and malnourished children, galamsey miners have dug into riverbeds, redirecting the flow of the water and, in some cases, stopping it altogether, Mr. Sekyi said.
"If that thing continues for five or six more years, we will lose the water bodies in the area," he said.
At a galamsey operation near Tarkwa, rivulets of wastewater slick with oil and laced with toxic mercury — which binds the gold and separates it from the sand — flow straight into the stream that provides the town's drinking and washing water.
According to a government study, mercury was found in blood, urine, hair and nail samples provided by galamsey miners, as well as in surrounding water bodies, vegetables grown at nearby farms and even in the atmosphere.
Edward Badu, who leads a gang of 35 illegal miners on a patch of mined land near Prestea, said people would give up mining with mercury if the government provided alternative employment that was more fulfilling. Illegal mining is tedious, dangerous work, he said.
"There is no job here to sustain us. Had it not been for this galamsey job, we would be useless, armed robbers and engage in social vices," said a miner who identified himself only as Amed.