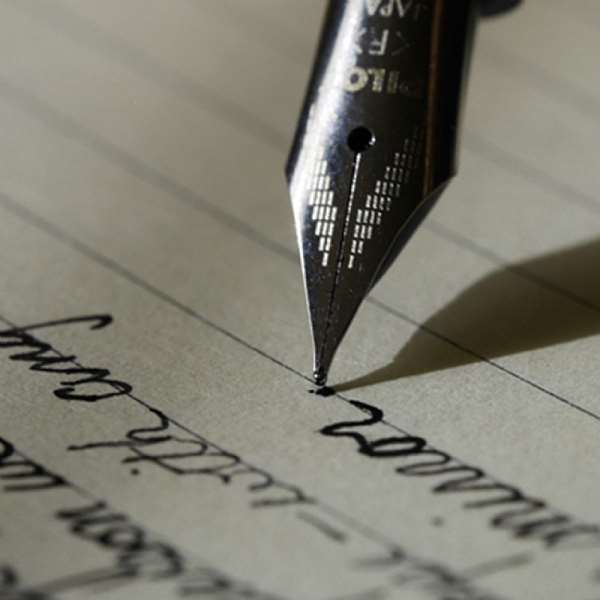 I have deliberately refused to comment on the Ghana Airways saga because it is nothing new to me. I am not even surprised that the airline was banned from operating in the States. I am also not surprised that passengers are not getting sincere answers and better services. Why would stranded passengers bother to tell airline officials that they are loosing their jobs due to the delay?
I am writing this article after reading the experiences of Joanna, a UK student who tasted the 'usual' treatment of Ghana Airways. My dear Joanna, it's not only Ghana Airways that is bequeathed with such arrogance and ignorance. This is the case in many civil institutions in Ghana. They always think they are doing you a favor. They never recognize that you are the one providing their salaries and tips for their numerous concubines and flashy cars. Everyone is calling for a new management, preferably a foreign management team, and even some dear friends of the airline support the idea of getting someone foreign. Why? The assumption is that when a Whiteman heads Ghana Airways, the staff can't exhibit their stupid arrogances & attitudes. The consequences, DISMISSAL. Just look at the successful KLM, BA & other foreign airlines operating in Ghana, most of the staffs are Ghanaians, BA's country manager is even a Ghanaian yet she adheres to the strict company rules & regulations. No 'libilibi'. I found it very offensive for the ex-CEO of Ghanaian Airways to suggest that cutting the size of the staff can't save the airline. If the airline could maintain thousands of staffs yet fail to have a single staff attend to the needs of stranded passengers what sense does it make to maintain them? I would even suggest that all the staffs are sent home to re-apply for their positions.
Many do not qualify but for the sake of 'Mr….' they were just admitted into the airline to exhibit what we are witnessing today. A friend once asked if I ever would board Ghana Airways after my terrible experience last September. This is my answer: Yes but when I am not in a hurry. The problems faced by Ghana Airways can happen to any of the world's major airline yet the approach to the solution might be very different and satisfying. KLM & other major airlines on many occasions overbook their flights from Amsterdam to Accra, yet they approach confirmed passengers with a touch of hospitality that generates smiles rather than anger. Some passengers touched by this service voluntary opt to offer their seats to other passengers. Once again, this canker of bad customer service has eaten deep into all sectors of our beloved country. The most annoying scene is to see a Ghana Airways management staff that is equally angry with an angry passenger!
They just don't get it! Your customers are angry because you've disappointed them for long. This is where you have to employ your professional skills and strategies. (I wonder if they have the skills) Your goal is to cool down tempers and make sure that the disappointed passengers fly again on the airline. You don't exhibit a self-esteemed arrogance. Shame unto you!.
Views expressed by the author(s) do not necessarily reflect those of GhanaHomePage.