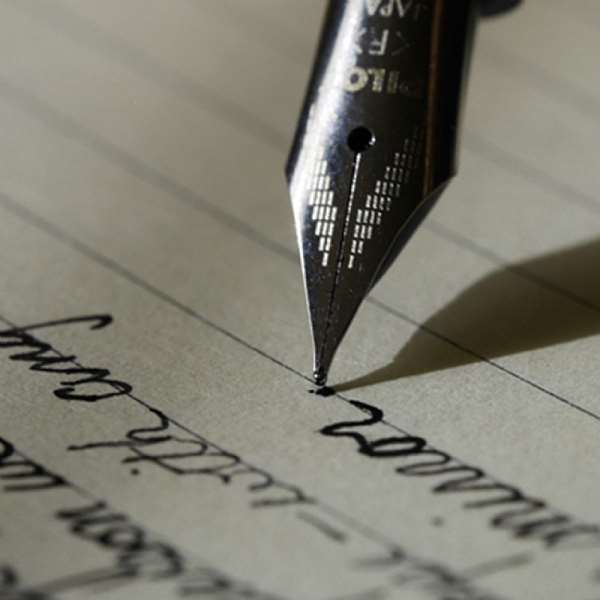 News unfolding that the government has reached an agreement on the terms of compensation to be paid to the people of Adum-Banso, land owners of the Benso Oil Palm Plantation (BOPP), point to a new direction in governance unseen in Ghana's political past.
Why should a single initiative on the part of government receive commendation lies in the fact that, as a nation, we have for so long been witnesses to highhandedness on the part of former governments, the National Democratic Congress (NDC) being the worst actor when it comes dealing with issues in which the people felt government has a upper hand through the exercise of power.
I have something to compare with. In 1993, when I reported that staff of the Electricity Corporation of Ghana in Takoradi, were planning to deny the people of Adum-Banso a bigger power transformer which had already been installed in the town, there was no government reaction. Not even the intervention of once "stupidly-powerful" local revolutionary cadres helped the situation.
The people of Adum-Banso just armed themselves to the teeth, with the youths taking turns to guard the transformer for 3 months, coupled with frequent stories that appeared in the Daily Graphic, as well as divine intervention. The people found solace in these three channels.
After that, the "ECG intruders" were gone.There was no government intervention, as governements that have "illegitimacy" attached to their names brew illegitimate acts.The people took the law into their own hands and defended what they have.
Finance and Economic Planning Minister-Yaw Osafo-Maafo's statement indicating that "the government has successfully negotiated a settlement with the Adum-Banso Stool and other interest holders", is not only historic, but brings to the public domain, how a government can be that close to the people , finding a solution to an otherwise volatile land dispute.
The people felt they have been cheated, and that they were not compensated by Ignatius Kutu Acheampong's illegitimate military junta, the vestiges, of which the NPP government has to live with. To govern a country like Ghana is not easy, to say the least.
To say that many things are not well planned and implemented under irresponsible administrations would be an understatement, typified by successive periods where we had bad governments, especially in an arrangement that saw people who do not believe in democracy, metamorphosing overnight to become democrats, rigging elections to consolidate their stay. Refer to the "Stolen Verdict". It is still relevant.
That era, that aura of intimidation, have all given way to real democracy, that at least, we now have people who believe in democracy to relate to in a peaceful and respectful way.
There are countless settlements which have been completed by the NPP government,the Adum-Banso dispute being the latest addition that has been settled out of court, swiftly and maturely. In a previous article "Ghana: So far, so good", a piece written after my last visit to our homeland, I did indicate , that in Ghana, we now have a government which is closer to the people and ready to adjust policies to commensurate with the national interest. The Adum-Banso-BOPP settlement is a testimony.
It is not out of place to protect good governance as we go to the polls in December. We are compelled to " seek and find" because that card has been played before, repeatedly. That the responsibilities of past governments were simply more than they bargained for. Such governments saw people's legitimate demands as an intrusion that cannot be allowed to become a reality.
In the people themselves, accompanying such demands was fear. Past governments, indeed, were much " feared" than "loved".
All I can say is that, the love between the people and a government has been re-established through the present administration, an ingredient that makes possible the expansion and development of our fragile democracy.
It has become so since the most portentous fact about any government is what at a given time may have done, or unable to do in the face of disputes that threaten national unity and peace . The Adum-Banso-BOPP saga is no exception.
It also explains why we must seriously reject an imperfect government that wants to return to power, even under the premise of lies and de-stabilization slogans, beating war drums.
A perfect reminder is that, the present government is closer to the people, and posterity would judge us if we fail to renew its mandate in the interest of freedom and justice for all.
Rutgers alumni, and a former associate at the features desk, Daily Graphic, Accra,Ghana.He now lives in Augusta, Georgia. Views expressed by the author(s) do not necessarily reflect those of GhanaHomePage.