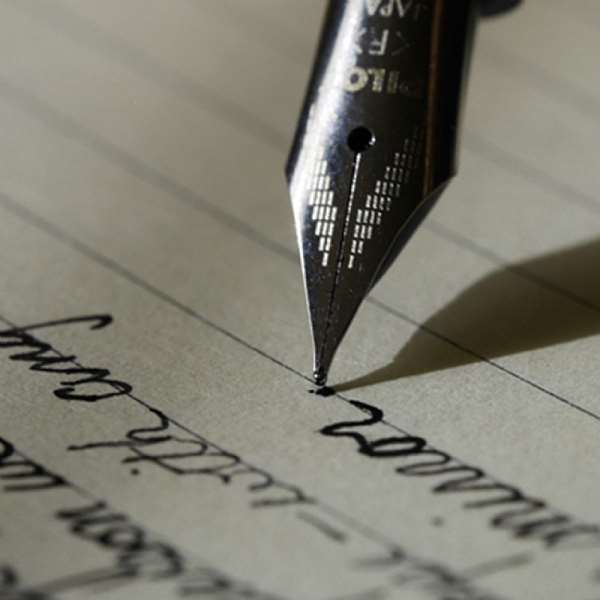 For Ghana to achieve its dream of becoming a developed nation by 2020, certain things have to be in place and one of them is education. Education is very important to the development of every nation and more especially tertiary education.
For the past decade or so, Ghanaians have asked themselves who is responsible for financing tertiary education in Ghana. Many believe that it is the sole responsibility for the government of Ghana to finance the many students in our universities and polytechnics. I believe the opposite is right. In fact, if the financing of tertiary education is left into the hands of the government only, sooner or later, we will have to close down our colleges and perhaps use them as tourist attraction since tourism is gaining grounds in Ghana.
I believe that financing college education does not only lie in the hands of the government but also the people, alumni, corporate bodies etc. I'm a proud Ghanaian living in the United States of America. After four years of college education in the states, I have realized the roles played by the federal government, alumni, and corporations in the United States in financing college education. Had it not been the help of these bodies, I will perhaps not attempt to go to college. I go to a private college in Massachusetts that cost $ 25000 a year. Add $10000 more for students living on campus. If the government alone is financing this bill, US will not have the money they boast of now because there are about 6000 students in my school. This doesn't include other colleges in US. Fortunately, other bodies are helping in financing my education.
I believe that it is about time that we change our mindset. The government of Ghana alone cannot sponsor every college student in Ghana. Period. What are the corporations doing in Ghana? I have asked myself why corporations spend so much money sponsoring Miss Ghana, Miss Lux (if it still exists), and Miss Universe etc. whiles there are important things to take care of. If I were in a position of power like the president, I will abolish these pageants at least for the time being. The winners of these pageants have not done any good to the country. In the case of Miss Ghana, I believe the winner is given a car and also paid for a whole year. Do these corporations know what this money can do for students that they will attempt to sponsor? I believe these are all a drain to the corporation's resources and for that matter the nation. Unfortunately, SRCs in the various colleges in Ghana lack the vision of going to these corporations and asking them to contribute their quota in financing their education. They will rather organize some few students who really don't think and march to the Castle to protest for the government's inability to sponsor their education. The funny side of the story is that, parents of these students don't even pay their taxes. How do they (students) expect the government to sponsor their education if my parents and theirs don't pay taxes? I'm challenging the various SRC executives in every college in Ghana to include in their campaign the pressure they will put on companies like Coca Cola, Ashanti Gold, banks etc to reach out and help sponsor their education. These corporations can set up scholarship funds that will help some of the unfortunate students who have strived to enter into a tertiary institution. On this note, I will like to applaud Otumfo Opoku Ware and Spacefon for establishing scholarship funds to help less privileged students whose parents cannot afford to pay for their education.
I did not attend college in Ghana but I believe that alumni in the various colleges have not done enough to help the current students. We all know the amount of quality students that Legon have produced. Out of these students, how many of them have been able to organize themselves in pooling their resources together to say put up at least one dormitory on the campus of their Alma Mata? It takes visionaries to do this. On this note, I'm throwing up a challenge to these alumni. Go back and help your schools for they have make you at least what you are today.
The colleges must also have some endowment fund that they can reach into every year when they admit students to offset some of the burden on the government. Most of these big time colleges in the United States have endowment fund as large as $40billion. How did they make it? They have people on their board of trustees who tell the schools where the schools should invest their profits. Databank can help the schools if they need help in doing this. If the universities and polytechnics in Ghana don't have these endowment funds, it is about time they set up one.
The government can also ask the churches in Ghana to contribute in sponsoring some of the students. Most churches in Ghana are now making profits therefore; it will not be a bad idea to assign these churches the responsibility of taking care of some of the students.
In short, the financing of education in Ghana is the responsibility of the government, alumni, individuals and the schools themselves. I hope every proud Ghanaian will make financing education in Ghana their priority. Together we can build Ghana. God bless Ghana. Views expressed by the author(s) do not necessarily reflect those of GhanaHomePage.