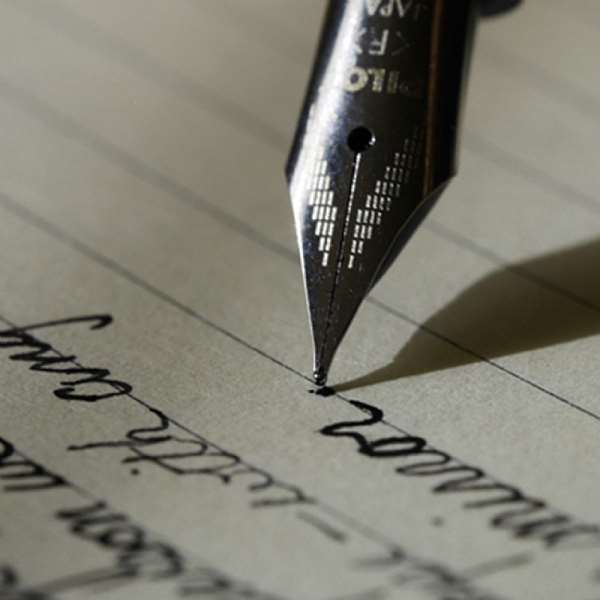 In our present world of " dog eat dog" corporate world, when stronger companies are aggressively taking over weaker companies, and new companies are dying by the minute, it is common place that old corporations gird on a full armor for a head to head corporate combat! Often when situations like these arise we tend to think that it is only the first world countries that are engage in this kind of corporate aggressiveness. This is not true, because, "when two elephants fight, the grass and the trees suffer" big corporation or small corporation, the fight is brought to you right in your back yard.
Most Ghanaian corporations have turned deaf ears to such activities in the corporate world; one of such corporation is Ghana Airways Corporation. All I can write about this "star in the sky" is my experience with this corporation.
On the numerous occasions I travelled on Ghana airways, many factors motivated me to fly this airline:
• Direct connections to United States of America • Price • Weight allowance • Patriotism • Interest in supporting small and mid size companies • Time travel and quick arrivals to destinations I have always maintained, "Ghana Airways is the only airline that is unsafe when on the ground". Airlines make money by keeping the planes in the sky, but for some strange reasons, Ghana Airways loves to be on the ground! It arrives late and departs late. I know this is not new to many travelers, especially frequent travelers.
In August of last year, I brought visitors who are potential investors to the Ghanaian economy, to visit. We decided to fly Ghana Airways because it is the only airline flying direct into Accra. Our woes began at BWI when the scheduled flight was changed, since our connections has already been made, it cost us extra money to change our schedule. Ghana Airways refunded the extra cost after a long stand off over the telephone.
Our woes did not end there, a day before our departure, I went to see off two of the participants in this tour who came on British Airways, while there an employee of Ghana Airways informed me that our flight has been cancelled! I went to see the manager and explained that two of our guests have contracts to sign and a delay in the flight schedule will cost them to loose thousands of dollars. He promised to put us on the New York flight but we have three hours to pack and report to the airport. We did this and arrived at the airport. In short, we did not get on the flight. We waited for our flight to be rescheduled, went to the airport only to find out that our names has been taken out of the passenger list. In short, we did not make our flight either. Four of my guest purchased tickets on another airline and left Ghana disappointed! Their tickets were never refunded by Ghana airways.
A year later, June 12, 2004, I decided to try Ghana Airways again, my reasons, very obvious, price, direct flight, and patriotism, but again, my woes began, the flight was scheduled to leave Kennedy at 11:30 AM, it left at 9:30 PM, you make the math! The airline did not call passengers to enter by numbers and this caused a longer delay on the ground. While on board, it appears there were no pillows, blankets and headsets. I have been on boring flights but this was exceptional. The cabin was very dirty, old chewing gum on the windows, lavatory not cleaned, etc.
Customer service continues to deteriorate, in fact, it stinks like a rotten fish! For gods sake it is buyers market now and Ghana Airways have to wake up and smell the coffee. British Airways, KLM, Air Afrique, Alitalia, and many other airlines operates into Ghana and are always on time, why not Ghana Airways? I think the acronym "Your Star in the Sky" should be changed to "Your Stress in the Sky" Passengers travel under stress, thinking about missed flights, missed work days, possible superior reprimands, lost wages, and the list goes on.
Ghana Airways staff should be given annual customer service orientation, better still, they should be allowed to travel on other airlines to see what is being done to enhance the success of these companies, for a company in financial turbulence, a smile and a thank you will take this company beyond the skies. I will not go into the gory details of my other disappointments with Ghana Airways, of how I lost my job due to a flight delay, of how travelers mooned to be put on flights, and of how angry customers strangled airport station managers. We can even go international and talk about how threats to burn Ghana airways offices in Dakar have been made. It is time for Ghana Airways to wake up and smell the roses, but as it has been rightly said, every crown has a date, the glory days of Ghana Airways is over, and very soon, a small company will bury our Star in the sky, never to rise no more, mark my prophecy.
As this saga continues, it appears I have not learned enough lessons; I purchased another six tickets on Ghana Airways to travel on August 7, 2004. It was at this time that the FAA banned the airlines from flying and my group and I have to make alternative plans. Efforts to reach Ghana Airways has failed, they have not returned calls or informed any of their loyal customers regarding how to begin or complete their trips.
Every Newspaper in the world that reported the issue on Ghana airways cited that it is a "Government operated airline". So here we have a big question, " If a government can not successfully operate a small airline with a fleet of less than ten planes, how can that government successfully run a country with twenty million people?" I have no suggestion, and there is nothing I can say here that has not been said already. The problem at hand is a government problem and not only Ghana Airways Corporation. I have always maintained that " Ghana Airways is the only plane that is unsafe when on the ground" but current events has proven that it is neither safe in the air or ground, I think, the plane and the corporation should be salvage at this time, perhaps, place the DC 10's in the Accra museum for kids to play and learn with. The Government of Ghana must wake up.
Nii Botchway, Florida-USA email [email protected]