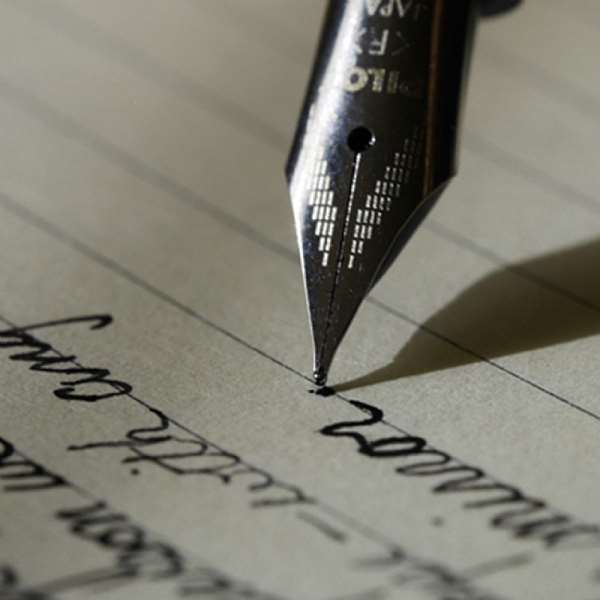 We read about a warning from a lecture in law in university if 2004 election in Ghana is not fair it should be a war. Again, the Northern regional deputy youth organizer of the NDC, Avorka Awudu noted that, "The whole of Ghana and Tamale in particular might replicate the Liberian situation if immediate measures and impartial decisions are not taken by the Northern Regional security agencies and the government to resolve the prevailing tension between the National Democratic Congress (NDC) and the New Patriotic Party in the region."
I greed with Mr. Avorka for preaching to stop shooting with one another. I am afraid that I do not agree with the deputy youth organizer of the NDC, Mr. Avorka Awudu to site an example to Liberia. I am aware that Ghana is a democracy country and free press, but Mr. Avorka should be careful what he says to the public. It can influence to the ordinary people. I can give example to Nelson Mandale of South Africa, during the first election in South Africa there were conflicts between Zulu and other nationals. Nelson Mandale said even if he has to go to the chief in Zulu and go down on his kneels to avoid war between two blacks he was prepared to do it.
Nelson Mandala addresses to Rally 25 February 1990 in Durbar. He stated, My message to those of you involved in this battle of brother against brother is this: take your guns, your knives, and your pangas, and throw them into the sea. Close down the death factories. End this war now! We also come together today to renew the ties that make us one people, and to reaffirm a single united stand against the oppression of apartheid. We have gathered here to find a way of building even greater unity than we already have. Unity is the pillar and foundation of our struggle to end the misery which is caused by the oppression which is our greatest enemy. This repression and the violence it creates cannot be ended if we fight and attack each other.
Why should I refer to Nelson Mandale. He was in prison for 28 years because of freedom for his people. Mr. Nelson Mandale was against for War. We new that Zulu crisis was proproganda battle of brother against brother.
It seems the present government are trying their best to solve northern Ghana crisis. The interior minister made an appealed to the people of the Dagbon traditional area to remember that, peace was fundamental to both the Christian and Muslim faiths. They should therefore let its attainment be a guiding principle and all should endeavour to work towards it.
" If this is at the back of our minds, the crisis will be resolved to the satisfaction of all," he stressed., these people did not seem to realise that peace in the area would lead to the current huge resources being spent in the area on the maintenance of peace, being diverted to support development, not only in the Dagbon traditional area but also in other parts of the country. I do not see the motive behind Mr Avorka Awudu refer to Liberia War. One thing we should borne in mind is only the innocent children die when there is civil war. The richest people in Africa are the head of states.
The richest man in the US is Bill Gates and as we all know he made his money by producing something and sell it. I was happy to read that the European Union had made a new law that lawyers cannot open account for an anonym customers in Switzerland banks. The western worlds have been free from war for the past 50 years.
By the way how many years J.J Rawlings was in power? There were opposition during the twenty years of Rawlings regime and I did not read anything about proproganda war. This northern chieftaincy crisis started for so many years ago. This is not the right time to preach for war. Mr Avorka advised the parliament on 15 January 2003, it was not enough for Ghana to pride herself for resolving conflicts in other countries when local regional or ethnic conflicts cannot be solved internally. What does he mean by that, Ghana is a member of Ecowas because they have internal problem does not mean that they should ignore external conflicts.
GOD BLESS AFRICA FOR THE POOR CHILDREN ARCHIEVE THEIR AIM. Samuel Sawyer (A banker) Norway Views expressed by the author(s) do not necessarily reflect those of GhanaHomePage.