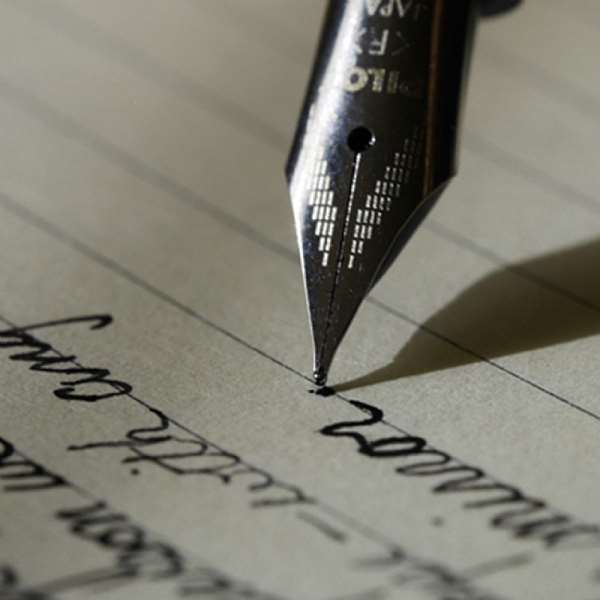 With Their Utterances! With the pronouncement made by the chairman of the Electoral Commission to the effect that,the fourth election under the Fourth Republican constitution will be held on Tuesday 7th December,the attention of the international community will be focussed once again on the beacon of Africa,Ghana.
I believe Ghanaians have come to embrace the Democratic system of governance as the way forward in our quest to attaining stability and middle income status.It is indeed an undeniable fact that,no meaningful progress can be made when there's chaos or anarchy in a country.
It is in view of this that i have decided to react to some comments that have been attributed to leaders of some political parties.I find it very uncomfortable when a sensitive issue as the death of the overload of Dagbon,Ya Na Yakubu Andani is being used to score political points.
I was somewhat saddened by the comment attributed to the NDC Youth organiser when he met some youth of the party in the Brong Ahafo region.He is said to have told them that,when the NDC is voted into power,they will be able to arrest the perpertrators of this heinous crime to book in 3 months.
Whatever motive that drove the youth organiser to make that comment is indeed very ufortunate and irresponsible to say the least.Another man i have admired greatly is Josiah Ayeh,the General Secretary of the viable opposition party in the country.I think he's been blinded by his role and he makes outrageous and outlandish comments somebody of his standing needs not do.His recent effusions that Prez Kuffour will be insulted if ex-prez Rawlings is insulted shows how arrogant he has been.
Another disturbing picture that is gaining roots roots is the politicization of every issue.This canker is gradually eating into the very fabric of our society.I wasn't suprised at all the other day when Victor Smith said the attacks at Prof. Mills' residence was politically motivated.Similarly,when ex-president Rawlings' driver was attacked,he was quick to read meanings into it.
He never ceases to amaze me with the swiftness at which he churns and fabricates stories.One may argue that,that's what he makes a living out of.Indeed,i don't begrudge him but i wouldn't be surprised at all if in the next five years,he loses his sense of judgement.
I think in as much as every Ghanaian wishes the elections to go on smoothly,it is equally important that,leaders of political parties exercise tremendous caution and circumspection in whatever comes out of their mouths when they mount political platforms.
Unguarded statements which will only go to bruise old wounds and inflame passions should be avoided as much as possible since they have the tendency to create instability and needless tensions.
Let's all uphold our young and fledgling democracy by successfully going to the polls in December to either elect a new government or maintain the incumbent so that,Ghana will once again be a reference point to other African countries.
Long live mother Ghana Views expressed by the author(s) do not necessarily reflect those of GhanaHomePage.