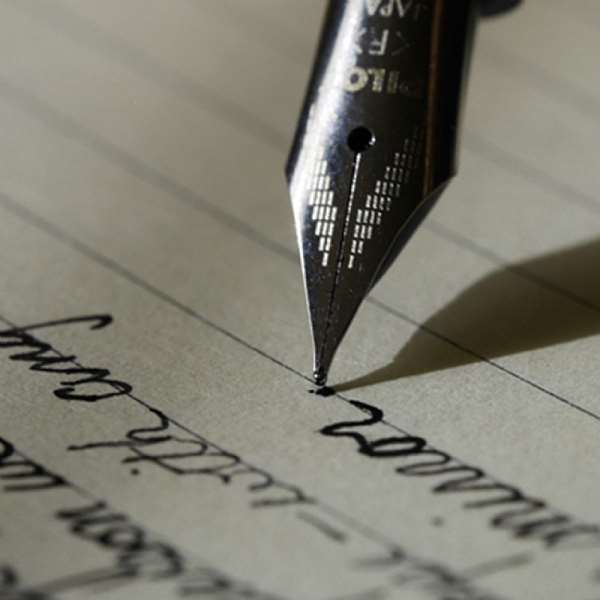 The issue of honouring a country's political leaders is such an emotive and sensitive issue that, every democratic country that honours their late or living leaders consults widely and wisely before such honours are bestowed on the individuals concerned.
Reflecting on the July 1st Republic Day celebrations and the need to remember those whose foresight, sweet and struggle lead to a peaceful self rule, Appiah Kusi rightly argue that Ghanaians should remember the selfless dedication of those who sacrifice their own self development in the interest of the country, discounting political affiliations.
Ghanaian politics since independence has been dominated by a select group of individuals who dedicated their entire life to the betterment of the country, and as such should be afforded the honour, respect and dignity that were denied them in life.
By observing a national holiday in their honour without necessary jeopardising the economic activity of the country in terms of a lost working day would be appreciated by all Ghanaians. This can be branded as a hero's day as is the case in most Caribbean countries in honour of their late leaders, or as Kusi suggested Founder's Day.
Some of the dedicated leaders who put the interest of the country before self include Obstesbi Lamptey, Akuffo Addo, Kofi Abrefa Busia, William Ofori Atta, Kofi Baako, Hilla Liman, Kwame Nkrumah and Ghana's only surviving past leader John Rawlings and countless Traditional rulers such as late Nana Agyeman Badu of Dorman Ahenkro and current Asantihene and Okyemhene, Nana Osei Tutu and Nana Ofori Panin respectively. Sons and daughters of those mentioned are still serving the nation. The essence of duty to them is ingrained in these children and that is what every citizen should be proud of.
Dr Nkrumah, Dr Kofi Busia, Dr Danquah, Akuffo Addo and Dr Hilla Liman all put country before self. None of them were accused of looting from the state. Dr Busia, Dr Nkrumah and Dr Hilla Liman all died as paupers with not a single estate left in their name to their offspring.
On a continent littered with leaders whose sole aims are to loot the wealth of their country, Ghana is among the very few countries where corruption on a massive scale can be discounted.
Dr Nkrumah, Dr Kofi Busia and Dr Liman were vilified and criminalised when they were overthrown and died as broken men, yet the crime committed by these sons of the motherland is to answer the call of duty. The careers of the three leaders mirror each other. Both Dr Nkrumah and Dr Busia abounded their academic careers to answer the call of duty. Dr Hilla Liman, a successful career diplomat, just like Kofi Annan, left his post, in effect sacrificing the career of his children and his own comfort to answer the call of duty.
I am among the grandchildren of those Ghanaians who benefited both from Dr Nkrumah's educational policies and Dr Busia's soft loan for small-scale entrepreneurs and hence can be accused of bias in favour of the two late leaders. By adding ex-President John Rawlings to the list of past leaders, Kusi was arguing not about the pronouncements of the individual, but the impact of his administration on the whole nation.
Ex-President Rawlings emerged at a time that Ghana was going through some difficult period in her infant history. He single handily save Ghana from going the way of her neighbours. It was around the same period that masses of Ghanaians were expelled from neighbouring countries and cumulated in a large exodus of skilled Ghanaians from the country.
By adopting the policies of the Bretton Wood Institutions, Rawlings was able to weather the storm and steer the country to a very peaceful landing as well as to lock into the Ghanaian economy the earnings of those educated sons and daughters who left the motherland to seek greener pastures else where. The personal dedication of ex-President Rawlings to the well being of his compatriots can never be question. Yes some atrocities were committed in his name, just as atrocities were committed in the name of Dr Nkrumah. After accomplishing what he had promised the Ghanaian people, i.e., political accountability, he gracefully stepped down, with his honour intact. That is what all Ghanaians should applaud. The honesty of the ex-President can not be question….or is the honesty and the dedication of the current President and his team including children of our past leaders such as Jake Obstesbi Lamptey, Nana Akuffo Addo and others, all responding to the call of duty. I strongly support Kusi's call for a National Hall of Fame where we can honour these sons and daughters of our motherland. We cannot afford not to document the dedication and honesty of these leaders. Future generation would not forgive us for such an error. Children should be taught about the sacrifice of such leaders as Dr Nkrumah, Dr Kofi Busia and Dr Hilla Liman, all giving up personal comfort and riches to answer the call of duty and died penniless.
P.Jeffrey BSc(hons) MSc.London. Views expressed by the author(s) do not necessarily reflect those of GhanaHomePage.