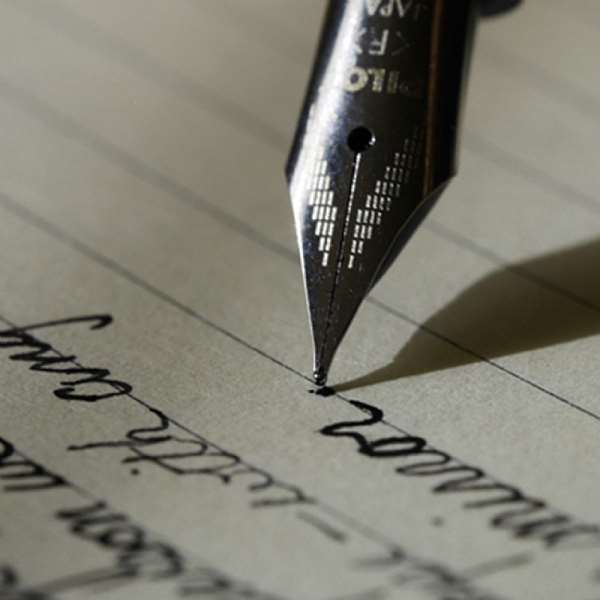 The Honorable Minister Osafo Marfo has done his best to explain away the inconsistencies surrounding the CNT loan- yet still questions are being asked. My contribution to the debate is non-partisan unlike Nii Akomfra and the NDC apparatchiks who are within their opposition rights to criticize and oppose.
I just want to rebut Nii Akomfra's accusations
First- there are reputable investment companies whose offices are not on the high streets of London. As long as the address is registered with company's house as investment companies they can operate from their bathrooms if they so wish.
Second; there is no law which states sovereign states cannot/may not seek loans on preferential rates from less well-known Finance Houses.
Third' it has been made clear that it was a loan on preferential rates
Fourth, the address of CNT has been published.
Fifth, MOFEP's due diligence assessment should have picked up any inconsistencies
Sixth, there is no fraud or international money laundering involved?
Seventh, the 4% management fee is very competitive- I am involved and manage multimillion European contracts which allows administrative fee up to 10%
Eight, leave our Excellent High Commission staff out of this- they are simply the best . His Excellency Isaac Osei operates an open door policy on Thursdays and Nii Akomfra like any Ghanaian is welcome to pose his/her questions to our able and outstanding High Commissioner.
Despite my belief that everything is overboard(based on my absolute trust in the President's integrity and honesty) my concerns are "perceptions ; perceptions perceptions". The snowballing effect. Please Hon Finance Minister if the loan is not in Ghana Government's bank account –do not touch it. On the other hand if the cash is already in our coffers my advice is simple- GIVE IT BACK – The Government has done a sterling and brilliant job, our President is the toast of world leaders (invited to G8 summit ) in my weekly travel to the European Commission (Brussels) my country is the "darling" of the west – I can raise my head high – WE CAN FIND ALTERNATIVE FUNDING . Democracies are about making mistakes, learning from it and not repeating the same again. Please break with CNT. Appiah- Danquah Kufuor Head of European Division Luton Borough Council Bedfordshire Luton Views expressed by the author(s) do not necessarily reflect those of GhanaHomePage.