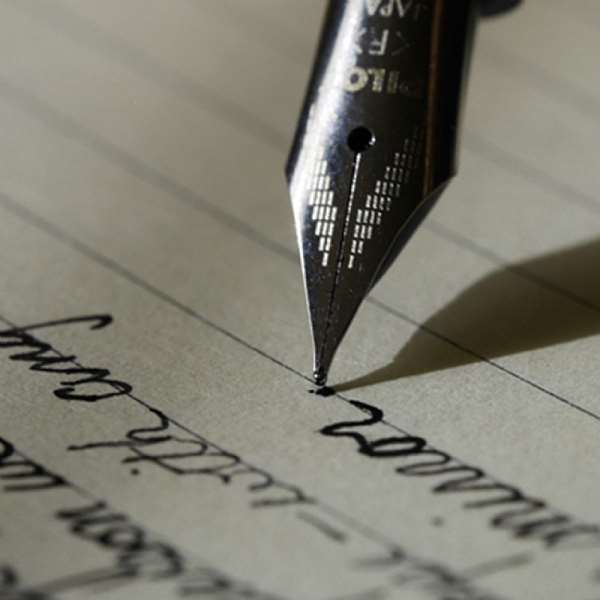 I read the story "Quality Grain" 3 Are One Year Old, which appeared on your site on April 4, 2004 with shock and rage.To use the following language' three innocent sons of Ghana who worked tirelessly and unceasingly for the economic growth of the country were sent to jail at the instance of the vengeful NPP Government determined to find scapegoats to confirm their pre-election campaign theme of NDC corruption' to describe the Quality Grain Case is really unfortunate, bringing out the naivity of the writer and the newspapar.
No wonder it came from the Ghana Palaver(which champions the course of the NDC and its cronies. This Quality Grain Case was tried by in a constitutional court and not a janta/kangaroo court. Defendants had the right to attorneys/laws and even where on self-cognisence bail. We all know in our history where people have been arrested and executed without trial.(Don't even dare to say that was/were military dictatorship era(s). To describe the late justice Kwame Afreh as "the shameless and disgraced presiding judge" is very insulting to the good people of Ghana.
Please writer remove your political party affiliation coat, then study careful the law that convicted the three gentlemen. Please know also the genesis of the law and you will understand issues and not sentiments. In our effort to express our opinion don't let us be abusive and insulting. The best thing you can do to get your messege (good one/truth) is to be nice. The whole world is watching us.
Papa Yaw. Austell,Georgia. USA.