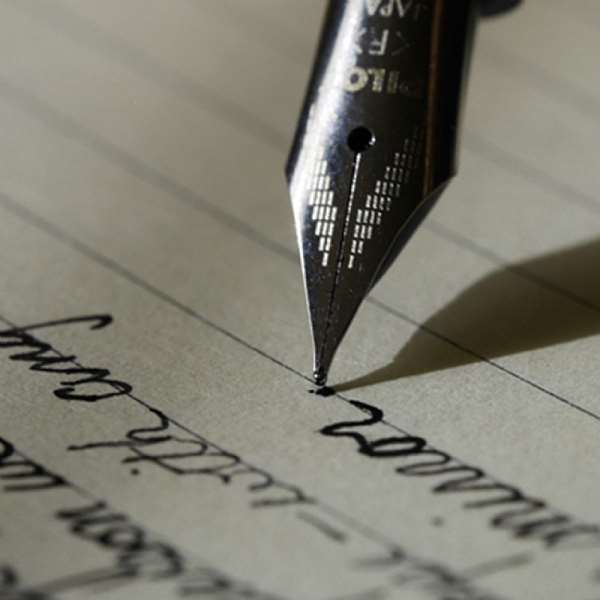 27 APRIL 2004 The Executive Secretary, National Reconciliation Commission, Parliament House, Accra. Dear Sir, EXHUMATION OF NO. 177062 L/CPL.GEORGE BADAME DOOG I read the press release by the NRC that on Thursday the exhumed remains of 8 persons who were executed in 1986 for coup plotting will be handed over to their families and this will be marked by an inter faith ceremony. I do not really understand the kind of policy framework the NRC is operating.
My brother Frank Kwabla Agbafah, a drivers mate was killed by L/Cpl.George Badame Doog, in cold blood at Accra New Town on the 16 July 1983, over a dispute as to who should enter the tro tro. My brother just advised Badame Doog to join the tro tro queue as had been done by the others. Doog as a soldier was forcing his way refusing to join the queue.
Badame Doog left the scene only to return with a gun traced the Mercedes Benz bus 0319/D. Reg. No. AG 6005 saw my brother and shot him dead in cold blood. Badame Doog was no different from Amedeka or many of those killers.
He was tried by the tribunal and was sentenced to death for the murder of my brother in April 1984, but he appealed and this was later thrown out. Is it because everything the public tribunal did was bad that murderers are being made heroes and public funds being spent to honour someone who also violated our human rights?
What did they come to tell the NRC before this decision was made? This is a big insult to our family and it seem to confirm the allegations that no investigations are conducted into anything and allegations made at the NRC are taking on its face value, without any cross checking and acted upon.
We as a family should be consoled for the human rights abuse of our relative. Rather the body of his killer is being handed over to his family as a hero. I think there is something fundamentally wrong with the NRC and those running it. . What about our dead brother have you considered the pain suffered by our family and his children?
Was the killing of my brother part of the so called coup plot by the Gokas? Are there two standards of Reconciliation being operated in this country? Despite the fact that my brother was poor and a non entity, he was a Ghanaian just as the three high court judges ?
Will the NRC exhume the Amartey Kweis' and Dzandus' bodies for family burial?
My family and Ghanaians deserve an apology from you those at the NRC and those responsible for this should bow their heads in shame?
(Hope Senyo Agbafah)
cc. The Press