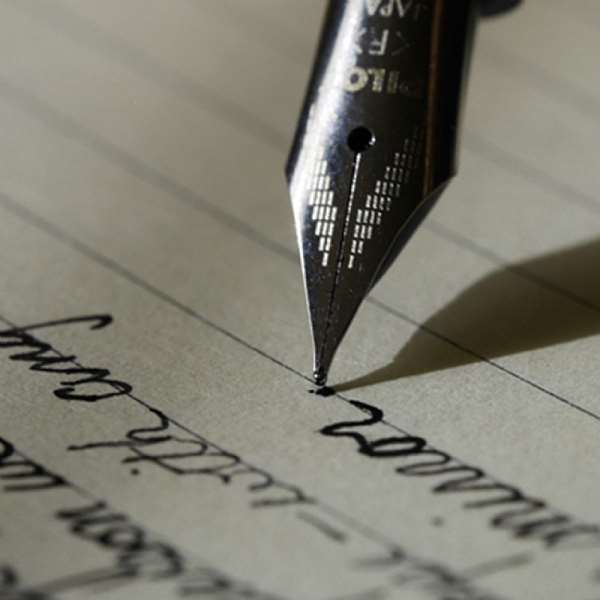 As a nation Ghana ,we have certain things that identify our nationhood. These things are: The National Flag which is the national cloth- The National Anthem which is the national song.- The National Pledge which is like the national anthem-The Cedi which is the national currency-The Independence Arch ETC
Ghana as a nation has for example National Newspapers like Daily Graphic, Ghanaian Times.When it comes to television, GTV is the sole National Television Station. For radio ,we have RADIO GHANA(GBC) and its regional FM stations as National Radio Stations.
National Flag means the flag belongs to Ghana, Ghanaians or the governmentOF Ghana. The same ownership applies to national newspapers ,national television and national radio.
I was shocked to hear Mr Dan Kwaku Yeboah of PEACE FM calling the studio of PEACE FM national studio. Isn't it abomination? Well, I took it as human error. This happened when he was signing off commentary on the match involving Stade d Malian and Hearts in Mali some months ago.
Mr kofi Asare Brako also of PEACE FM committed the same abomination yesterday when he too was signing off commentary on the match involving KOTOKO and ASEC at the Kumasi sports stadium..Is this the latest fashion in broadcasting -kwaku and kofi?
Has PEACE FM changed to a national station? I appreciate the good work the two are doing for your station. If you care to know it is not the coverage of the nation through sister station's or of the sort that makes a station a national station but the bottom line is OWNERSHIP. Who owns the station ?
I believe you have been left off the hook because authorities have not taken notice.
This is a serious crime and may warrant long days in prison if you care to know.
The best you can call your studio is THE MAIN STUDIO.Thank your stars for having gone unoticed.
GO AND SIN NO MORE DAN KWAKU YEBOAH AND KOFI ASARE BRAKO Views expressed by the author(s) do not necessarily reflect those of GhanaHomePage.