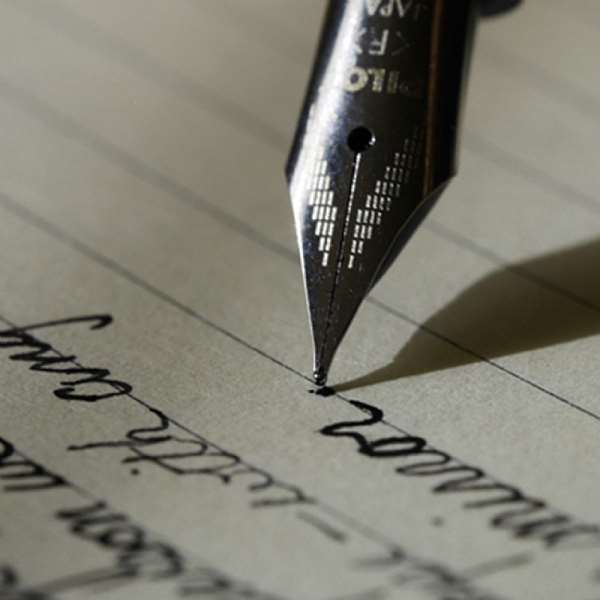 I read with much regret this morning (20th feb)that Ghana airways are back in talks with Nationwide airline in a way to take over Ghanair.For posterity sake somebody out there should do something to save Ghanair.I mean the authorities concerned should sit up and save the nation's pride,"OUR STAR IN THE SKY"
It is true that Ghanair has a lot of problems and need to get out of it by way of partnership with other airlines.
My concern is can't we get some of the world's big airline to partner with instead of the smaller airlines who even do not know their own bearings and future prospect?
I do not want to aportion blames as I don't know who really to blame for our current predicament, but definately the managers should take a bit of blame since in my opinion they have acted irresponsibly to see to it that Ghanair collapses.
First of all, there is lack of proper planning as to the number of flight per week to whichever destination.For instance, Ghanair comes to London three time a week.
I took Ghanair from Accra to London and the whole aircraft was less than half full.My painstaking research/investigation from friends who also patronise Ghanair revealed that it is never full to capacity anyday not even during the peak periods.My question is:INSTEAD OF COMING TO LONDON THREE TIMES A WEEK WITH HALF FULL AIRCRAFT,CAN'T THE MANAGEMENT REDUCE THE NUMBER OF FLIGHT TO LONDON IN A WEEK TO TWO, SO THAT IT CAN BE FULL OR NEAR FULL MOST OF THE TIME?.OR IS THE AIRLINE UNDER ANY OBLIGATION TO COME TO LONDON THRICE A WEEK EVEN IF THERE ARE NO PASSENGERS?.
Let us have a critical look of some of the unnecessary costs that we incur and reduce all of them.There are other things going on like complementary tickets and whole lot of things which is leading to the gradual death of Ghanair.
I suggest we employ the right people to man Ghanair.Let's have good economists and professionals who have the knowledge to analyse the viability of a particular decision at a point in time.
Please somebody out there got to answer me HOW SAFE IS GHANAIR IN PARTNERSHIP WITH A BABY SOUTH AFRICAN AIRLINE AND THE OTHER TWO MINOR AIRLINES?
Please let us not play politics with the only airline we have by keeping those unfit personnel in charge of Ghanair to its collapse.Let's be focus to keep Ghanair, YOUR STAR IN THE SKY. BY GORDON N.ASAMOAH MSC(ECON)PUBLIC POLICIST),UK Views expressed by the author(s) do not necessarily reflect those of GhanaHomePage.