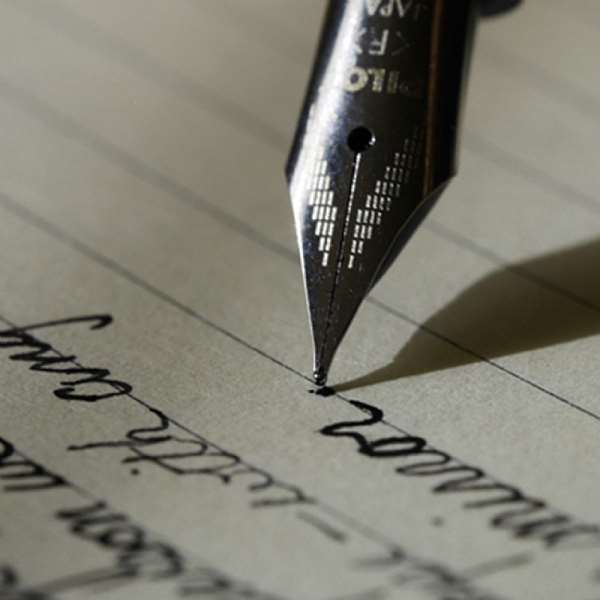 The Senior Secondary School Education Examination results released early this year have caused different feelings all over, but for me, I accept them with mixed feelings. My school might have been neither the best nor the worst but it does prick my side to hear what observers have to say.
Like they said, Wesley Girls' High School presented 396, of which 389 candidates passed in all subjects. I really wish this were true.
Unfortunately, in a system where an E is regarded as a pass, what proof have we that they had more A's than E's? I am definitely not implying the picture you are getting! The results the West African Examination Council give us are definitely deceiving. How can D's and E's be defined as passes unless we are going into grave looting? If I get passes all my subjects with E's and D's, did I really pass? Can I get into any Ghanaian college or university without pulling strings? Is that something worth writing home about? I don't know about you but I obviously can't say the same for myself.
Although percentages do pull all schools to an equal scale we need to give credit to schools that produced the most 'passes'. Whilst Wesley Girls' High School and Holy Child School came first and third with 389and 244 passes respectively, we need to note that Opoku Ware Secondary School had 438 candidates passing. That is more than what both schools flushed into the system. While we need to keep performances high, we need to acknowledge schools that produce large numbers with low failure rates. I doubt you would be pleased to hear of schools dismissing students with low grades just to keep their pass rate high!
Let's not blind ourselves to the fact that a 100% pass is a great thing. It could either mean 396 A's or E's. We might want to reconsider this scaling system. It might be great but it does not do justice to every school and student. If every A, B, C, D, E and F was equated to a 5, 4, 3, 2 and 1 respectively and each schools' results tallied and scaled down to percentages, I can bet my little toe, the results will leave us with a different outlook on things. This whole system should be done as holistically as possible. Give everyone credit where it is deserved!
I congratulate all you who had the courage to sit those papers, those who graded papers while the world slept. Mo! This is not targeted at any one person, group or organization.
To whom it might offend, accept my apology.
Let us learn to accept reality as it is and desist from consoling ourselves. An E for a pass is a pathetic excuse for school.
Views expressed by the author(s) do not necessarily reflect those of GhanaHomePage.