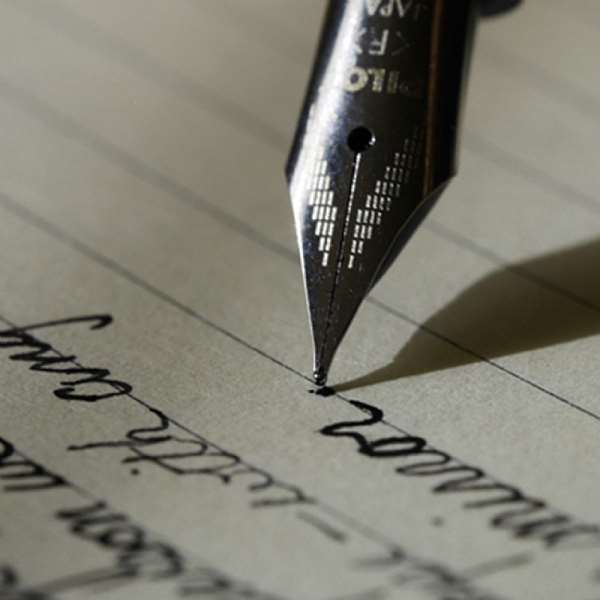 It is a face-glaring fact that we have not developed at a fast pace as we should. Given our immense endowment of human, natural, agricultural and mineral resources Africa and Africans are still wallowing in abject poverty. We still live in squalid conditions of hunger and desperation. This is not the result of our stupidity or lack of intelligence.
Individual persons of African descent are able to master every complex concept and excel when given the opportunity in different environments. Why could we not display such excellence in our own environment?
The structure and the institutions of governance and modern states are alien to us. We did not have the time to internalize the art of modern state-hood at the time independence was granted. We lacked and still lack the traditions and ethos of nation-hood. These traditions and ethos evolve with time. These structures were never tried nor tested. Though our founding fathers would like us to believe that we were ready for independence, an objective analysis reveals that we were not. Yet we admire them for fighting for independence for the white man would not have surrendered power at his own volition. Like soldiers however, because we were ill-trained for independence, we are in danger to ourselves and our comrades or in this metaphor, to our citizens and neighbors.
We are not poor intellectually. Africans and Ghanaians when given the right system function creditably anywhere. The classic examples of Kofi Annan and Dr. Ashitey Trebi-Ollenu (of NASA) are adequate proofs. Besides Kofi Annan Ghanaian trained medical practitioners, nurses, accountants and a host of others with critical skills are selling their skills the world over. It is simple because the system in which they are employed outside Ghana works. Individual Ghanaians are like skillful and talented soccer players with a lot of potential. Because well managed football teams do not exist, let alone proper national soccer leagues, they display their skills elsewhere. What Ghana needs are the teams and the professionally managed leagues, the players would come home. In Ghana now a citizen can obtain a driving license without stepping in any motor vehicle department. It takes for ever to register a land. These occur because there are no operative systems in place.
Even when the system exists, it is regularly subverted because of corruption. Here in the USA one can obtain a passport by picking an application form from a post office, mail the filled form with the prerequisite documents to the nearest passport office. Bingo the passport is received in the mail. This is because there is system that works and officials are accountable for delays.
We need to acknowledge that the systems as they exist in our respective countries are not working. This is not a poor reflection on our abilities. It took the British many years (since 1215) to establish parliamentary democracy. As intelligent as we are, it would take us more than 50 years to internalize such practices. Even Haiti which has been independent for more than 200 years has not tried and tested good governance. Same can be said about Liberia, Ghana and Zimbabwe. But when Haitians arrive in the USA, with little command of the English Language, they not only survive, but triumph as well because the system works in the USA. Time per se is not the most critical variable, the willingness and commitment of our political leaders and elites is more critical. If time alone is so critical, Haiti would have been more stable than Botswana or Liberia more developed than Zimbabwe.
It is not time to change the past. We in Ghana at least are on the right course. We need to establish systems that would stand the test of time so that a typical Ghanaian can perform in Ghana as he does in Australia or Japan. The NPP Administration under President Kufour has introduced a feature to Ghanaian political landscape. This is the so-called Peoples Assembly. This concept and idea needs to be nurtured and expanded. District and Metropolitan, Township and Village Assemblies, Traditional Councils and Regional House of Chiefs should all open their gates and encourage ordinary citizens to observe and ask questions. Such a feature could be Ghana's answer to the weekly Question Time of the British Prime Minister in Parliament. I live in a small town in New Jersey. I have attended council meetings on numerous occasions when council members listen to the pros and cons of allowing certain businesses to establish in the town. The views of affected property owners are actively solicited before the Council takes a decision.
We are not lazy. Neither are we stupid. It is our system and character that are stupid. Views expressed by the author(s) do not necessarily reflect those of GhanaHomePage.