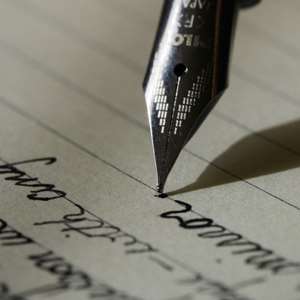 "I reject the allegation that professional football is near any idea of the modern form of slavery," a statement towards me by a former Manager of Hamburg Football Club HSV, Bezirksamt Hamburg Altona, Germany. "Uwe Seeler was not as many think when it comes to the issue of a humble payment," did he smile in a certain disregarding way. "But otherwise, payment is something I am willing to discuss."
Slavery is defined by force that makes a human being a thing with no rights, individual payment on his head and medical examination to determine the value of a new slave.
Professional football sees medical examination as a standard procedure before the evaluation of the contract is signed.
The young football player can't be made a thing but has all rights to agree or disagree with a contract negotiated by his manager. The contract is limited by time. The agent's commission depends on the contract signed by his client. The power the manager has over his inexperienced client is enormous to the extent that in most situations the suggestion of a new club is not rejected...one move closer to the evaluation of the new form of slavery.
CEOs of private companies never go through such a process or a similar one even in business they are the same what football players are for football clubs. CEOs, the stars of a company to make money and generate excellence in revenue for the new shareholders when changing companies before the end of a contract signed are not validated by their performance for the new employer to pay financial compensation to the old company, no transfer fees ever heart of.
Transfer fees are the market price for individuals like the price on the heads of slaves. In no other sector of society, nor sports, politics, entertainment business etc. a transfer fee applies and is determined by the market value of a human being with a specific qualification.
Football League teams argue this strategy is justified and needed as the fans want to watch constantly better games in better stadiums. Very obvious this old justification has long time lost its glory standing idle in the middle of high moral values. Other sports offer the fan high-class entertainment, so singers and actors besides CEOs etc.
Any lengthy analysis of the overall matter does not stand for defending the current practice unless by die heart fans of football not for analysts with confidence in clear moral human values.