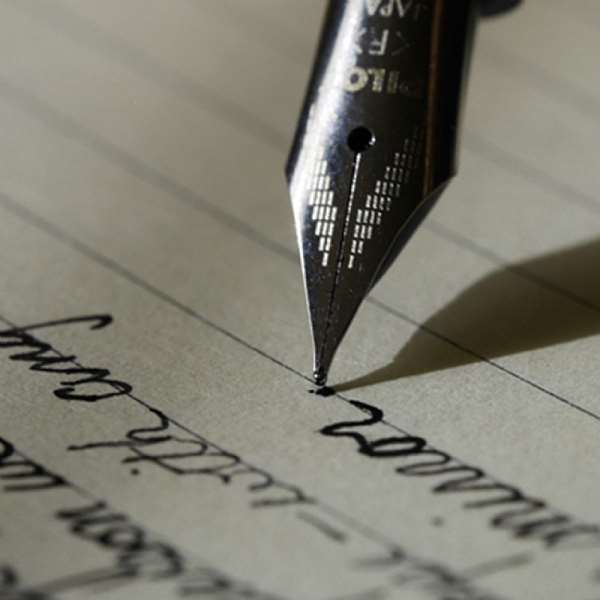 (GNA Feature By Hannah Asomaning)
Accra, Sept. 7, GNA - Ghana, noted for its political stability in the West African sub-region, is blessed with a lot of tourist sites scattered all over the entire country, making it a good destination for thousands of local and foreign visitors each year.
Tourism, which constitutes a significant contribution of the foreign exchange earnings of many countries worldwide, also has the potential of fostering national cohesion.
For the average Ghanaian, who is not accustomed to holidaymaking, tourism can add a new dimension t his or her social life. This is because travelling from one's place of origin to another does not only enable one to know more about the history behind a particular tourist site but also offers one the opportunity to get acquainted with the cultural values and customs of other ethnic groups in Ghana.
This is significant because it enables us to better appreciate the cultural values of people from other ethnic or geographical areas and to shed our prejudices and erroneous impressions about them.
For example, if an Akan person stays in the Northern Region for a long time and moves back to the south, he or she tends to understand the northerner more than other Akans who have not had that close contact with people of the north.
Mr. Jake Obestebi Lamptey, Minister of Tourism and Modernization of the Capital City, made an indirect reference to this assertion when he inaugurated a the Tourism Press Corps in Accra.
He said "one place where a lot of characters are formed, moral lesson learnt and talents are developed is the boarding house" because this is a converging point for children of different ethnic backgrounds from all parts of the country to pursue academic careers.
He said such children make friends with one another notwithstanding their financial status, social or ethnic background. Mr. Obestebi Lamptey said that at the end of the day when they come out of school, they are able to take stands as to what they want to do and how they want to do it.
Domestic tourism could therefore serve as a unifying factor as it enables citizens to acknowledge and appreciate the cultural values of other ethnic groups and thereby get a deeper understanding of their ways of life.
For example, a person from Ashanti Region could travel to the Brong Ahafo Region to visit the Buabeng-Fiama Monkey Sanctuary or the Kintampo Falls and at the same time make friends with the people there and learn more about their culture.
Similarly, people from the Northern Region could visit the Kakum National Park in the Central Region while those in the latter could visit the Mole National Park in the North. Whichever way you consider it, the visitors as well as the local people derive some form of mutual benefits from domestic tourism. While these visitors learn more about the people and their heritage, their hosts also reap some economic benefits from them through the sale of food items, artefacts and use of hotel or entertainment facilities.
These things contribute a lot to generate much revenue to boost both the local and national economy.
People from one part of the country could also take advantage of these visits to invest in other parts of the country, thereby creating employment for the local people.
If Ghanaians take to domestic tourism, the government's vision of alleviating poverty could be easily realized sooner than later because a lot more jobs would be created for Ghanaians.
However, for domestic tourism to gain international attention, tourist sites such as the rain forests, waterfalls and monkey sanctuaries should be well developed and provided with first class facilities and social amenities. The nation's road networks must also be well developed to make it easy to travel to such sites.
Sharing our cultural values through tourism could help make the national cake grow bigger and allow Ghanaians to have a fair access to national development programmes.
Another good advantage for promoting the tourism industry is that it helps conserve and protect our natural resources such as our forests and some animal species, which face imminent extinction.
Tourism makes people travel across the country every year to spend part of their annual leave or holidays, which in a large measure cuts down on drudgery and improves our health.
Ghanaians should therefore develop a positive attitude towards domestic tourism so that by the year 2007 about half of the population could be proud to say that they had toured a part of the country.