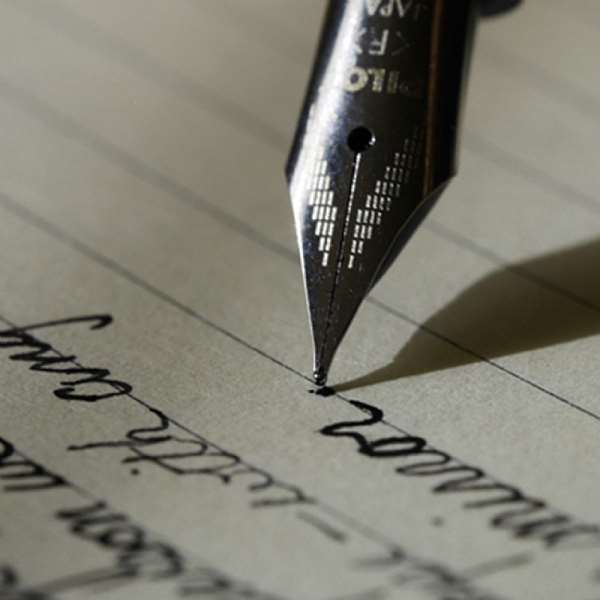 I was in a state of shock when I turned on my television for the London news on channel four, to listen to the plight of Ghanaians and other nationals traveling on Ghana Airways. Heathrow airport has been in the sport light recently when British Airways (BA) staff went on strike due to their refusal for the introduction of a clock-in system by the authorities. This caused most passengers traveling with BA stranded for days, the employee unions resolved the situation in an agreement with BA officials and each traveler affected given a compensation of 80 pounds. It was reported that all Ghana Airways flights from Heathrow has been cancelled since 7:00AM on Friday due to a technical fault causing all passengers traveling with the airline stranded. Passengers, including those going for holidays and those for business trips, interviewed, expressed their displeasure. They said there has been no officials from Ghana Airways to talk to then at least to give them some information on the situation and how it is been resolved.
Those interviewed explained that they are being treated like ANIMALS and called for Ghana Airways to be shut down or sold to a better organization that can run the Airline well. I agree with her, learning from the experience of BA that is being headed by an Australian, Kenyan Airways that is doing better since privatization and a few other Airlines.
An official of the Airline, Mr. Allotey who I have personally met a couple of times during my travel to Ghana, was finally available to be interviewed said "we would have done something about the situation if we were given some information" and even offered no apology or compensation to the marooned passengers. Neither did he offer any hope to them since, according to the news; Ghana Airways have only one plane available to do business.
I had a personal experience when I traveled to Ghana early this year. The plane originally scheduled to depart at 9:00PM departed at 12:00 AM. When I was due to return on Thursday I went to the office to confirm my flight only for the lady at the customer information center - Louisa - to ask me whether I don't listen to radio, but it has been announced on the radio that the flight has been cancelled. I had to wait and when time finally came the flight was even delayed for good 4 hours.
It may take a long time for the current situation to be resolved because the airline has not got the appropriate resources to cater for it.
If the Authorities does not wake up to see to it that the airline is restructured and reorganized then very soon there would be no Airline for the nation and that will be a shame, I therefore call on all Ghanaians to air their views on the state of their beloved nation's Airline and call for appropriate restructuring of the Airline to the better.